Why is an ERP required for a 21st Century Institution?
Reading Time:
2
minutes
In this modern age where everything has been boomed up too much, so is the education. Today, everyone wants to aim for higher education and seek to be a part of the biggest educational centre. This has increased the number of education gainers to an incredibly bigger number. There are millions of education centres across the globe. Educationalists not only hold a single institution but there are various chain of institutions which impart excellent education. Hence, managing the institutions has become a tough row to hoe than before giving rise to the need of ERP in this sector.
ERP has become the first choice of the modern educational institutes due to many reasons. They want campus management software which can help them to focus more on education and taking away all the other administration and student related tasks from them. Today, with increasing number of students, subjects, educational accessories and teachers, it becomes next to impossible for education centres to manually handle them efficiently. Thus, it becomes necessarily important for institutions to incorporate ERP system which can adequately take care of these task.
Also, the present age generation focuses on the automation. They need everything done digitally, and so is the education. Parents today, look for an educational institute which is fully automated. They believe in imparting education to their wards through smart classes. They want a system where they can deposit the fees online, check for the result online, contact the teachers online and even keep a watch on their child online. In short, they require a system which can be handled with ease. So, in order to attract the parents and be the part of the race, educational centres must possess ERP system.
ERP systems have various benefits over tradition management systems:
1. Increases efficiency through:
Faster information flow
Responsive decision making
Reduced errors
Minimal duplication of work
2. Improved Quality of Interaction among Stakeholders:
Student-Teacher
Student-Institute
Intra Institute-Teacher Administrators
Institute-Parents
3. Substantial Savings Leading to High ROI:
Looking at the above benefits, we can clearly indicate that ERP systems are surely the present day need. They not only increase the efficiency of the institution but also provides a clear relationship between the students, parents and the institution. And not only this, automated system has become the brand building material for educational institutes. So, be ahead of the competition and implement India's best ERP system, Academia in your institute now.
Academia is India's No.1 Campus Management Software from Serosoft which enables comprehensive, innovative and integrated process automation of core processes and functions of an educational enterprise.
Related posts: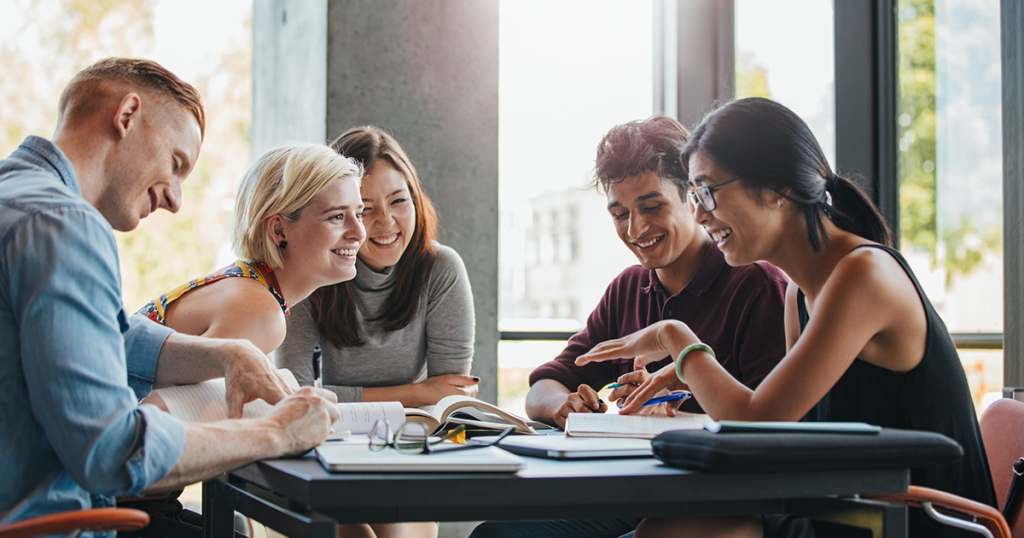 Maximizing Efficiency: A Foolproof Approach for College Admissions Teams to Optimize Resources
Reading Time: 2 minutes In an era where colleges face increasing demands and resource constraints, the need for streamlined processes within admissions teams has never been more crucial. This blog delves into a foolproof strategy to empower college admissions teams to accomplish more with […]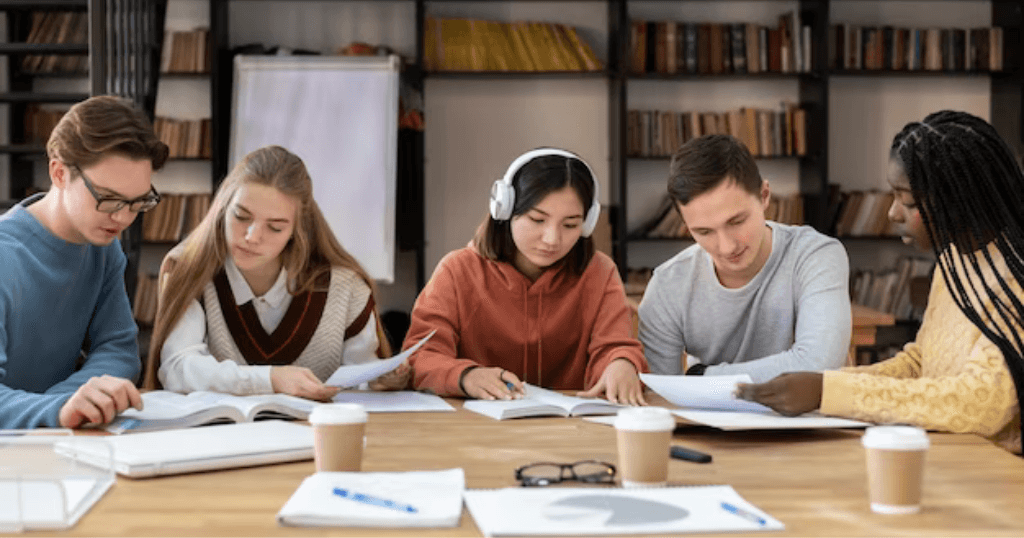 Securing Academic Environments: The Role of SIS Training and Support
Reading Time: 2 minutes Securing Academic Environments: The Role of SIS Training and Support Creating a secure and welcoming environment within university campuses is essential for the well-being of both students and staff. Unfortunately, the sense of safety is often compromised, as per Gartner's […]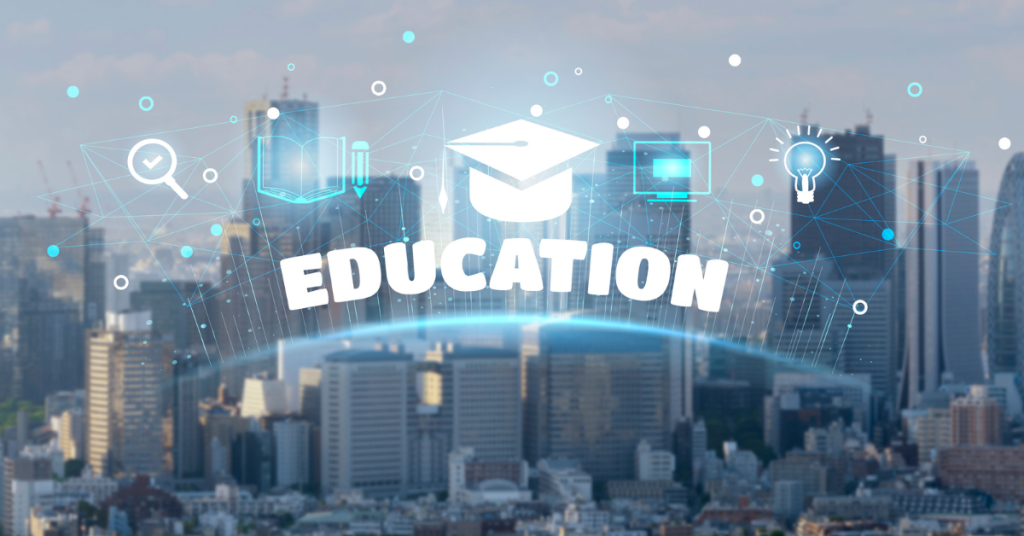 Riding the Wave of AI in Education with Academia ERP
Reading Time: 2 minutes In the rapidly evolving landscape of education, technology has played a pivotal role in transforming traditional teaching methods into dynamic and interactive learning experiences. One of the most revolutionary technologies making waves in the education sector is Artificial Intelligence (AI). […]