How does Education ERP increase the ROI of your Institution?
Reading Time:
4
minutes
ROI for years has served as a primary tool when taking any important decision about a product or a service. As a decision-maker at your institution, you may too have heard some amazing things that can be done through an education ERP solution. But now you must quantify the product and understand how it is going to make a difference at your institute, Calculate Savings vs Gains – Education ERP ROI Calculator, and whether it would become a monetary burden or something that would increase your return on investment. 
Take our word. Education ERP solutions are revolutionary solutions built for education institutes to manage their administrative, academic, and non-academic tasks. This includes all the student-side operations and management tasks. Using this you can build a strong digital infrastructure for your institute and start seeing the difference shortly. 
In this blog, we would be sharing how education ERP ensures higher ROI for your organization. In case you need any further assistance in quantifying the ROI, connect with us. Our ERP experts would give you a next-to-accurate calculation on ROI and that too for free. Just fill out this form here. 
Investing in the right education ERP solution
There are plenty of education ERP solutions available on the market. And each one has its strengths and limitations. It all comes down to the specific needs of your institution. 
Largely, an education ERP solution can be differentiated on the basis of the features and functionalities and the sub-segment of the education industry they cater to. Meaning there are dedicated SaaS solutions available on the market for schools, colleges, and training institutes. 
The more accurate the solution is the more ROI it assures. Also, whenever you are in talks with the vendors regarding the product do stay transparent about what degree of digital infrastructure is present in your institute, given the education ERP solution would require at least laptops, and desktops to operate upon. 
How does the Education ERP solution drive ROI at your institute? 
Saves paper and decreases the administrative workload
One of the biggest challenges for education institutes is to manage their paperwork. Meanwhile, the industry is highly focused on students and teachers, they seem to forget that people doing the desk job have an important duty to do and they are loaded with a lot of paperwork which is difficult to manage and costly.
Digitalization of the operations thus opens the doors for all stakeholders to perform their duties on the software and use the real-time updates to take right decisions. No longer the need of running registers from corridor to corridor for getting information, everything can be done from a single dashboard. This creates a cohesive work environment, while completely eliminating the paperwork from the system. 
Saves time and increases efficiency
Meanwhile, there is too much expectation from the academic and administrative staff, we must understand faster operations require efficient tools and solutions. Going down the traditional road of operations there is not much transparency and the work is delayed too much because of the delays caused due to systemic inefficiencies. When we give people the right solutions to perform their duties we can see a drastic difference in their performance ratio and high accountability. Also, digitalization paves way for data accessibility which allows people to take the right decision, at the right time and get you the desired results. 
Talking of productivity and accountability, we must not forget that people in administrative roles are crowded by daily activities that are time-consuming and repetitive. Having efficient digital solutions to automate these tasks can allow them the time to manage their work hours better and focus on their primary duties without any hindrance. 
Collaboration between various departments and stakeholders is a great advantage. In a survey done for 300 institutes, ERP integration helped institutes improve the collaboration rate between teachers, students, and parents by 49%. 
ERP solutions come with another quality, they give you remote access to data and important features to perform your tasks. This has been especially helpful during the pandemic wherein institutes were not able to open the facilities and were working remotely. Connectivity through desktops, laptops, and mobile apps, has thus helped them efficiently run their institutes. 
Another benefit of education ERP is that of security. Although not all ERP solutions can be trusted and you need to scrutinize the security measures they take to safeguard your institute data, a good ERP solution would be the most secure way to assure no data leakage. Also, the software can be further secure by putting in place role-based access control. Where you can define limitations in accessibility as per the institute hierarchy and usability. 
Take security in the education ERP solution a notch up by going for the Academia ERP solution, a cloud-based solution for the end-to-end digitalization of your institute. 
Wrapping Up 
These were some of the ways in which an education ERP solution would help you increase your ROI. Depending on the efficiency and effectiveness of the solution, the ROI varies. So, whenever you are talking to your solution provider do talk about how ROI-focused is their solution. 
Also, you can consider Academia education ERP solutions. We are one of the leading software solutions for schools, colleges, and training institutes. But most of all, we guarantee one of the highest ROI with our product implementation in the market. Learn more about Academia by connecting with our product specialist. 
Related posts: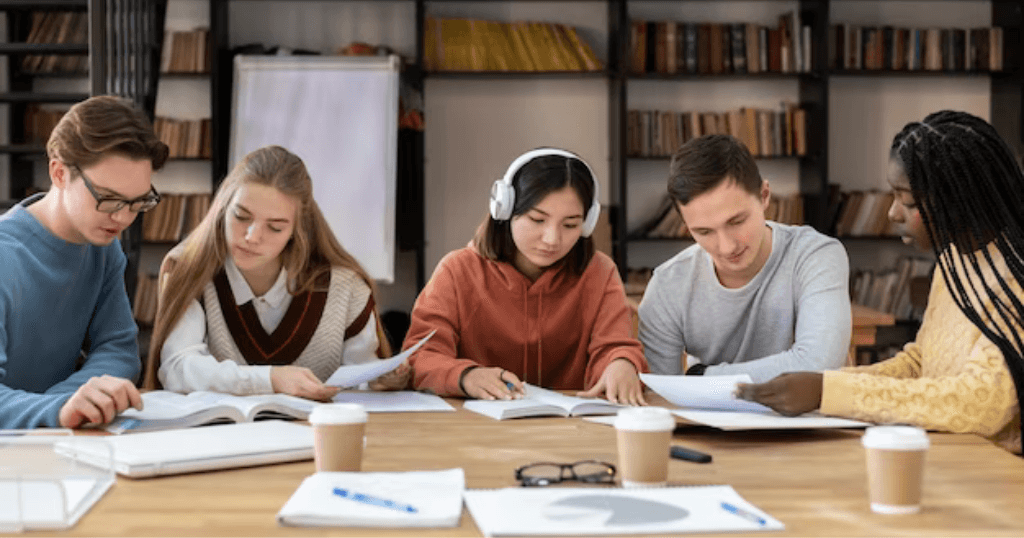 Securing Academic Environments: The Role of SIS Training and Support
Reading Time: 2 minutes Securing Academic Environments: The Role of SIS Training and Support Creating a secure and welcoming environment within university campuses is essential for the well-being of both students and staff. Unfortunately, the sense of safety is often compromised, as per Gartner's […]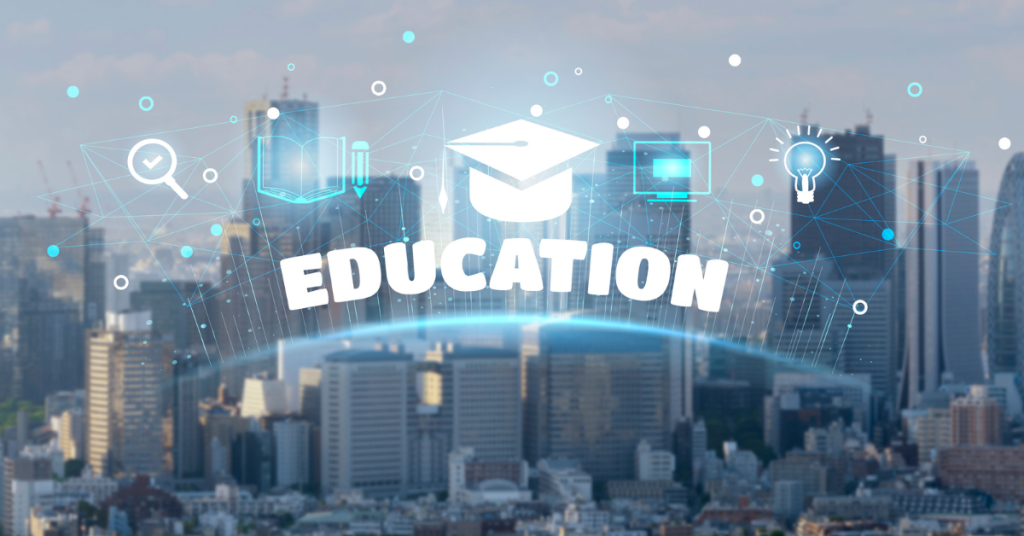 Riding the Wave of AI in Education with Academia ERP
Reading Time: 2 minutes In the rapidly evolving landscape of education, technology has played a pivotal role in transforming traditional teaching methods into dynamic and interactive learning experiences. One of the most revolutionary technologies making waves in the education sector is Artificial Intelligence (AI). […]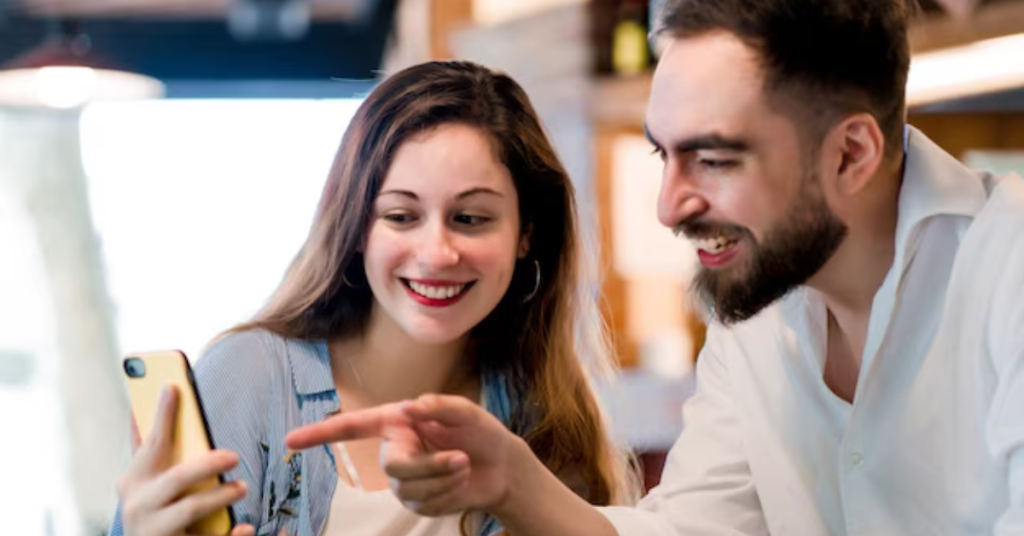 Mobile App for Education Automation – Revolutionizing Education in Students' Native Language Technology!
Reading Time: 2 minutes The integration of technology has become imperative to enhance efficiency and streamline various processes, especially in education as the consumers are youngsters and they spend most of their time with gadgets. Academia ERP has taken a significant stride in this […]