Integrate WhatsApp with your Education ERP software now!
Reading Time:
3
minutes
3rd party integration is a very big aspect of product customization and modernization. There are pre-built solutions available that allow you to plug and play in your education ERP system for more efficiency. It allows you to increase feature-richness and helps you increase the usability of the software. p
But, it is important that the 3rd party tool that you use is secure and standardized, and that the implementation process is done expertly. This would safeguard your data and would not affect the efficiency of the software in any manner. 
Furthermore, the Education ERP solution you are going for should allow configuration and customization of the product. For this, you can choose our Academia ERP/SIS solution which is used by 320+ institutes and has a presence in more than 21 countries across the globe. Connect with our technology expert here to know more about our product and Whatsapp integration. 
WhatsApp Integration 
Communication is crucial for the smooth working of any educational organization. It is necessary for the growth of the institute and allows you to extend information to the people in the ecosystem at the right time. But as big as your institute is, are you still using the redundant method of communication? Asking the employees to put the information on a notice board, or going class by class to announce the news? 
The old methods of communication are not efficient and have a restricted reach. You have an opportunity to change it with WhatsApp integration. WhatsApp is a widely used, and free messaging app that is loved by everyone. 
WhatsApp has a 2 Billion active user base across the globe, and there would hardly be someone that is not using the app in your ecosystem, especially the students. You can leave your ancient ways of communication and pivot to WhatsApp messaging – an advanced mode of communication. 
Why it is better? 
It is a known fact that messages are the best way of communication. They are to the point and direct. They do not need any effort, people can check them anytime whenever they want and get time for it. Also, they are not as formal as emails and do not have the possibility of spamming. 
Also, WhatsApp messages would not be a hurdle in people's busy routines, especially when you want to communicate with your parents.
Important Features of WhatsApp that Benefit Education Institute
Here are some exciting features of WhatsApp that help you in improving communication between various stakeholders in the education institute:
People do not entertain messages, emails, and calls that they feel are likely sales calls. There are checks in various email applications such as Gmail and YahooMail, that automatically spam emails from brands that it feels are "unsafe". Also, there are possibilities where your mail directly lands in the promotion label. 
But with WhatsApp, just like any other social media account, you can request a business verification that would give you the blue tick. This helps the receiver identify you as a trusted app, and would entertain your messages believing important. Not only is it great for messaging information to the existing students and their parents, but you can use it as a marketing tool as well for the prospects and parents of prospects. 
Use the number of your choice
Similar to mail, toll-free numbers may get blocked by mobile applications and create a hindrance in your communication with the parents or students. Furthermore, people would not even realize if they received a call that got blocked. 
Hence, using a number of your choice for WhatsApp messaging is a viable option. You can choose a toll-free, sales, or even a landline number. Also, as per your hierarchy, you can allow multiple people to use the number for various types of communications based on their role in the organization. For customer/student support it is a very good option. 
Sending bulk messages to all the students, parents, and teachers is made easy with WhatsApp. It allows you to broadcast the information to all in a single click. It is a good tool, as you would not have to send out messages individually to all students. It widely reduces the risks of missing out on people and sends out messages responsibly on your single command. Also, it reduces the efforts to a minimum.  
Secure & Encrypted Communication
Security is a very important aspect, and WhatsApp is by Facebook. You can imagine the lengths they have undergone to technologically secure each message with encryption. It is a very reliable tool, and one of the best and the most trusted in the market. 
Not only the text messages but can securely send out media files as well. You can share photos, videos, locations, documents, links, etc., on WhatsApp. It gives you a great advantage in your institutional communication. 
Wrapping Up 
WhatsApp is one of the best tools to ensure secure and faster communication between your organization and various stakeholders. If you are looking for an education ERP solution that is WhatsApp integrated consider Academia ERP. We are a globally recognized SIS/ERP solution provider where we offer secure Whatsapp API integration to the Academia SIS/ERP solution.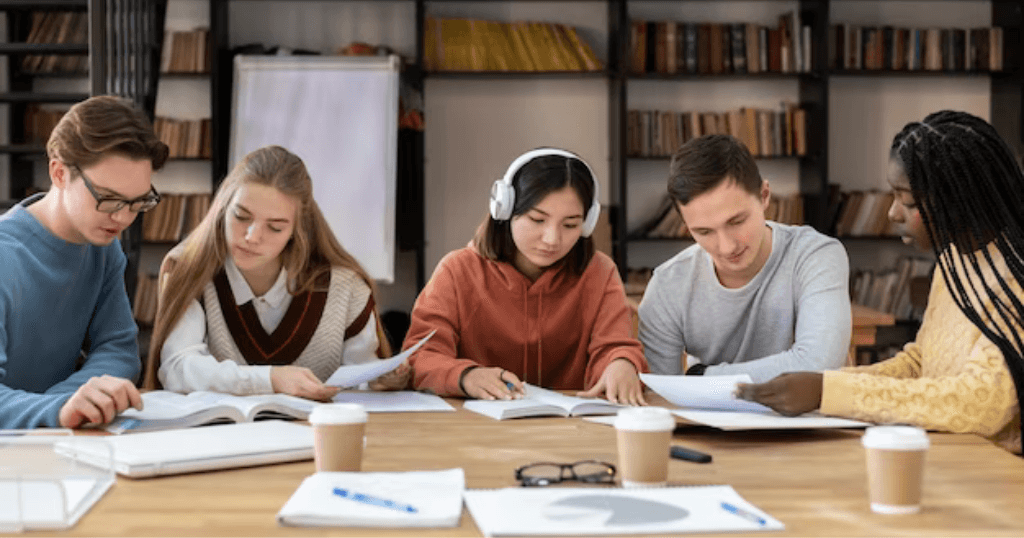 Securing Academic Environments: The Role of SIS Training and Support
Reading Time: 2 minutes Securing Academic Environments: The Role of SIS Training and Support Creating a secure and welcoming environment within university campuses is essential for the well-being of both students and staff. Unfortunately, the sense of safety is often compromised, as per Gartner's […]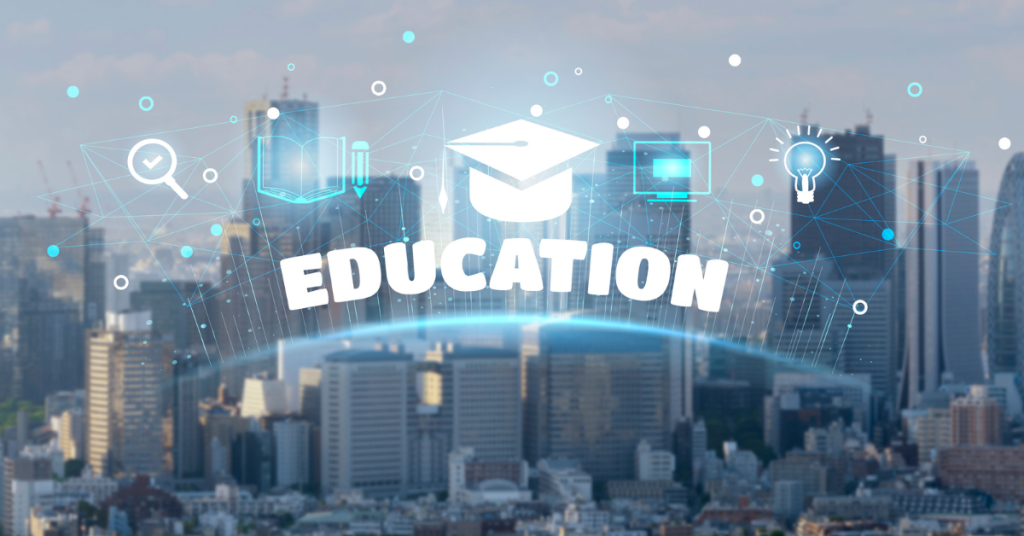 Riding the Wave of AI in Education with Academia ERP
Reading Time: 2 minutes In the rapidly evolving landscape of education, technology has played a pivotal role in transforming traditional teaching methods into dynamic and interactive learning experiences. One of the most revolutionary technologies making waves in the education sector is Artificial Intelligence (AI). […]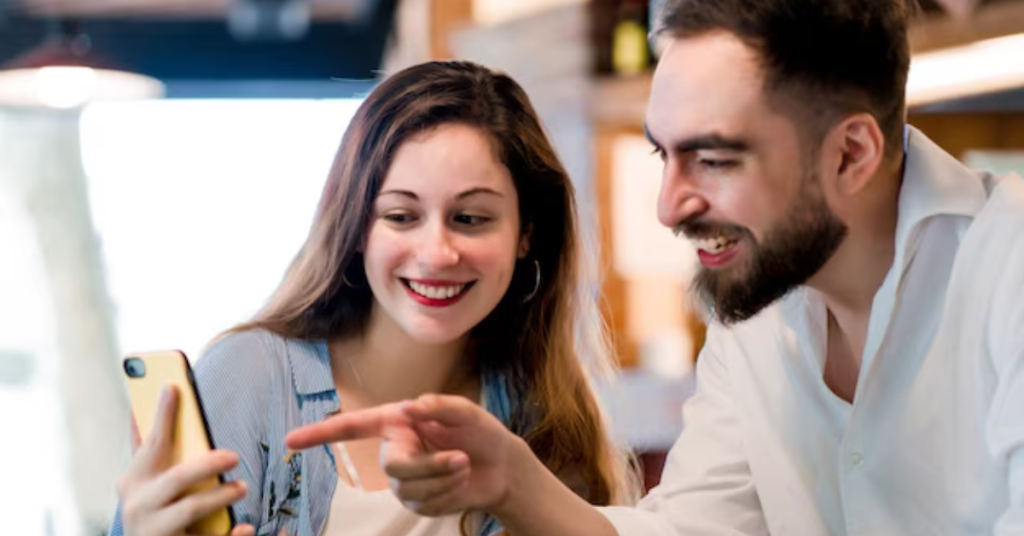 Mobile App for Education Automation – Revolutionizing Education in Students' Native Language Technology!
Reading Time: 2 minutes The integration of technology has become imperative to enhance efficiency and streamline various processes, especially in education as the consumers are youngsters and they spend most of their time with gadgets. Academia ERP has taken a significant stride in this […]