6 Advantages of Implementing School ERP
Reading Time:
3
minutes
Learning management systems are gaining a lot of popularity in the school domain. But the biggest mistake that schools do is to stop there and not undergo a complete digital transformation. With LMS you have made a great move, but is it enough? What about the tasks that you have to perform on daily basis? Or how about taking the student experience a notch up? Or improving communication between teachers and parents? 
We are blasting you with all these questions because in this digital age it is very important to ponder on your processes and increase your efficiency. Competitive as the education industry has always been, digital transformation is edging toward you and you need to adapt fast. 
On the same lines, we would like to introduce you to a robust school management system. It is an app suite that allows you to perform, manage and monitor your administrative, academic, and non-academic activities on the go. You can go for either a license-based software or a modern cloud-based solution. It comes with dedicated solutions for faculty, students, admins, and super admins. Also, you can set up an applicant portal for streamlining the admission process. 
Here are some benefits of using a school ERP management solution: 

Benefits of using a School Management System 
High productivity is hard to achieve because various factors weigh people down while they aim to perform well. These can be doing repetitive, regular tasks, unavailability of data to take faster decisions, useless dependency on people for minute things, delays in response, and other factors. 
School management software helps you solve it. You can automate some of the repetitive tasks, use a centralized information system to increase cohesive working and performing tasks faster, and data-driven operations for increased efficiency and accuracy. 
Student-Teacher Collaboration
We believe and have a strong faith in the education system. But there are gaps in it that cannot be ignored. Student growth, performance, and outcomes are not metrics that should be ignored. You must thrive towards improving your system, and your policies to accommodate the needs of modern students. 
School management software comes with a variety of academic reports that allow teachers to improve their strategies and increase student outcomes. It allows them to take a different approach because they have unlocked the doors to improve student performance individually and as a class. 
The world is moving towards sustainability and you too can embrace it. And you would agree to the fact that keeping records on paper is hectic and costly. With a school management system, you can keep your student records online. It is a secure system that is much better than keeping paper records which are very difficult to manage. 
No more flipping of bulky files and mapping the enrollment no. to the records for small information. Go for a centralized student information system, integrated with the School ERP that allows easy and quick access to any data you are looking for and supports all operations. 
A school management system is not just a convenient tool for you and the teacher. Think about app-based solutions through which parents can track student activities, homework, performance, and participation. This transparency is what assures the parents their children are in good hands. 
Most school management systems come with omnichannel communication sources, including emails, chat, push notifications, and more. Communication becomes cheap and easy. Also, you can go for WhatsApp integration. 
Wrapping Up
These were the 6 benefits of implementing a school ERP solution at your school. If you have any more queries about the School Management System, please connect with our ERP expert. Also, take a look at Academia SMS (School Management System), a dedicated solution for schools that gives you all these advantages and more.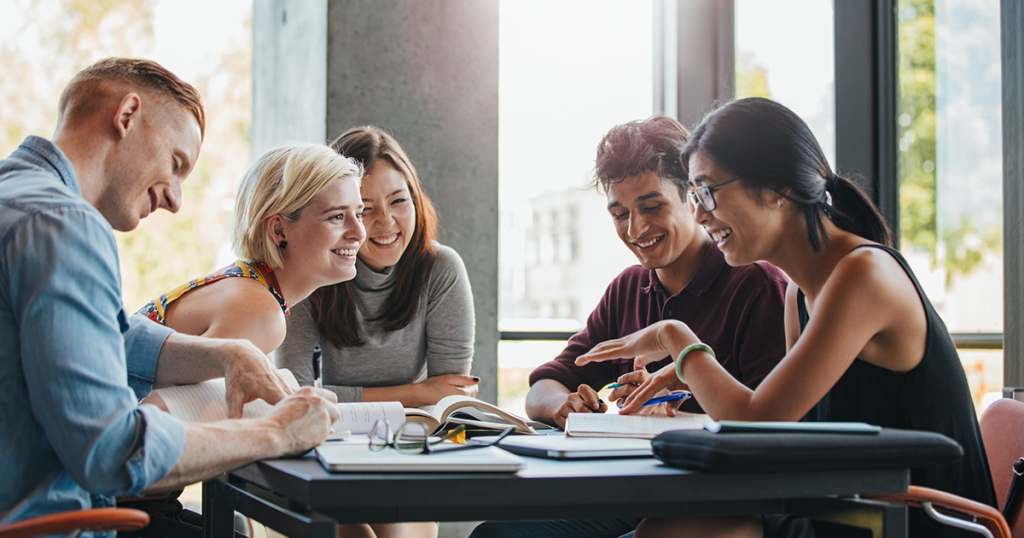 Maximizing Efficiency: A Foolproof Approach for College Admissions Teams to Optimize Resources
Reading Time: 2 minutes In an era where colleges face increasing demands and resource constraints, the need for streamlined processes within admissions teams has never been more crucial. This blog delves into a foolproof strategy to empower college admissions teams to accomplish more with […]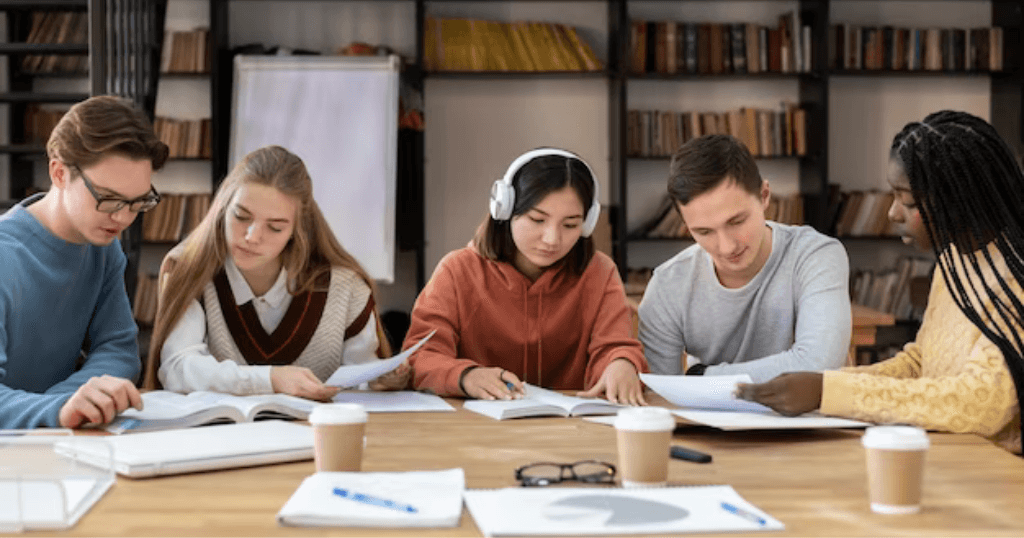 Securing Academic Environments: The Role of SIS Training and Support
Reading Time: 2 minutes Securing Academic Environments: The Role of SIS Training and Support Creating a secure and welcoming environment within university campuses is essential for the well-being of both students and staff. Unfortunately, the sense of safety is often compromised, as per Gartner's […]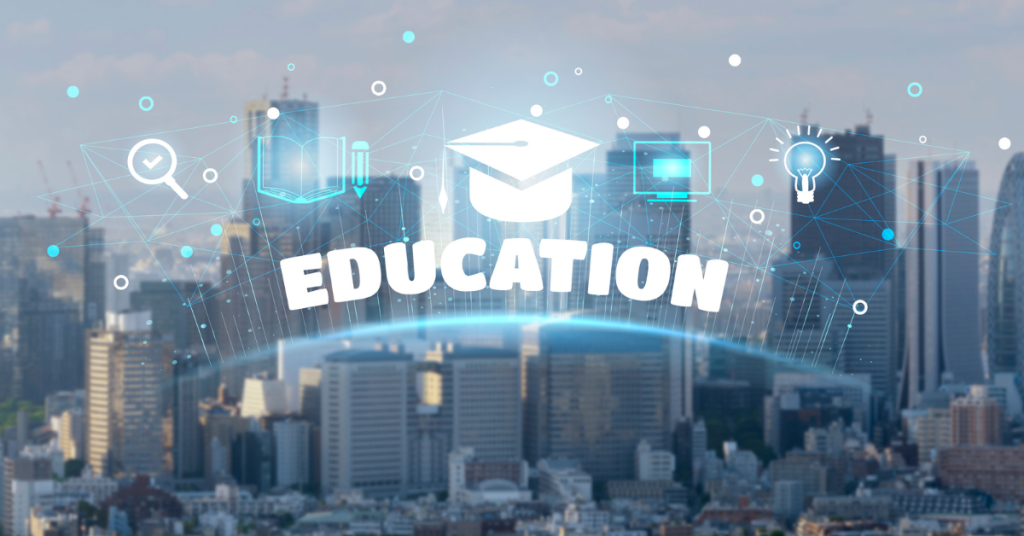 Riding the Wave of AI in Education with Academia ERP
Reading Time: 2 minutes In the rapidly evolving landscape of education, technology has played a pivotal role in transforming traditional teaching methods into dynamic and interactive learning experiences. One of the most revolutionary technologies making waves in the education sector is Artificial Intelligence (AI). […]