How does the Academia ERP Examination Module Help in Simplifying Grading and Reporting?
Reading Time:
5
minutes
Education evaluation is an important step in the learning process. It helps teachers, parents, and students to identify if the teaching is going in the right direction and if students are well-connected with the curriculum taught. Also, it allows a student to identify if there are any shortfalls in understanding the classwork and seek the help of teachers to fill these gaps. 
However, no teacher would deny that examinations are some of the most strenuous times of the academic year. A teacher is involved in many manual operations such as reviewing, feedback, reporting, marks entry, etc. This can all be eliminated by implementing robust ERP solutions such as Academia Education ERP / SIS. 
About Academia ERP Solution
Academia is an education ERP suite, that comes with 30+ modules to manage, monitor, and execute various tasks in an education organization. This also includes the Academia Examination Module which has all the features and functionalities of the pre-examination, examination, and post-examination phases. 
The dedicated web portal allows teachers to automate most of their tasks and brings ease in reviewing a student's performance and grading. Also, it optimizes each operation, giving them more time to invest in teaching and effectively improving student performance. The module is built keeping teachers in mind and has been successful in automating and streamlining assessment, grading, and reporting tasks. 
It is highly configurable software, meaning you can set the parameters for assessment as per your institution's evaluation criteria. Furthermore, the software goes a step further and allows interoperability with secure and trusted digital tools. E.g., some of our clients are enjoying Moodle integration with the Academia ERP solution which has allowed them to take the online examination and sync the assessment records to the ERP solution without any manual work. 
Here is how Academia ERP Examination Module is beneficial for teachers: 
1. Accurate & Consolidated Reports
One of the biggest benefits of the Academia ERP Examination Module is automation. You can completely automate assignment collection without having to worry about mishandling the project or any inaccuracies. The software can handle the data of hundreds of students and their activities with near-zero errors. Also, gives you an auto-generated report in one click. 

This feature alone can eliminate any chances of delays in the process and you can ensure the results are out on time and students are at an advantage of checking and improving their performance. 
2. Integrations 
Academia Education ERP can be integrated with a variety of digital tools that support online learning and online evaluation. This gives you the benefit of interoperability and you don't have to switch between software systems to manage different types of tasks. 
Also, there are a set of pre-built reports that are built by keeping each aspect of the examination phase in mind. And you might now even require any other tool to generate reports on exam-related tasks. 
3. Assessment with a customized grading scale
Academia ERP Examination Module has a sub-functionality "Settings and Masters". This feature allows you to customize the performance metrics with a grading scale that fits your institution's standard. 
Also, the software flaunts features such as changing marks to grades and vice versa in one easy click. The module allows you to take the grading scale a notch higher or a notch lower based on student performance. 
It is a versatile tool that allows you to manage periodic tests, thesis submissions, assignment management, term-end examinations, subject-oriented activities such as practical examinations and evaluations, and more. 
4. Co-scholastic Activities – Scheduling and Grading
Apart from academic learning, you have the option to create programs for Yoga, Art, Health Science, Physical Education, and other co-scholastic activities. Not only does the tool help you in managing operations pertaining to these activities it allows easy scheduling of examination and grading. 
The pre-examination and post-examination features in the Examination Module allow you to easily manage the examination schedule, resource management, crisis management, evaluation, grading, and report generation. 
5. End-term Report Card Generation
End-term examinations can be more hectic than managing the periodic tests and other evaluation processes. Report card generation could be challenging as the traditional approach made it a manual task. With Academia ERP you can easily manage it with automation. 
Grading and reporting activities can completely be automated. This allows teachers to break free from manual work. Report cards can be generated with ease and accuracy through Academia ERP Examination Module. 
6. Publish Reports 
Students can check results using Academia ERP Student Mobile Application. Also, you can give different access to the parents to access the parent portal and check the academic report of their ward. 
Online publishing of the reports is much more efficient than traditional methods wherein a parent was required to come to the school to get the report. In case they miss it, they would have to wait for the next parent-teacher meeting or need to take a personal appointment with the teacher. These communication gaps are completely filled with Academia Education ERP Software. 
7. Record Management
Academia Education ERP comes with a robust Student Information System that records every academic and non-academic information, record, and activity of a student with high accuracy. You don't have to manage any paper-based records and completely go paperless by implementing Academia ERP.
The system is efficient, secure, and easy to use. Also, you can retrieve the information remotely and perform various tasks. With Academia ERP you can enjoy hassle-free management of your education institute. 
Summing Up 
Academia ERP Solutions is a highly efficient software solution that allows you to streamline all institutional operations. It comes with a dedicated Examination Module, that has all the features and functionalities to manage pre-examination, examination, and post-examination activities. 
Implementing Academia ERP can help you in managing, monitor, and automate most tasks for the examination phase. It empowers you to handle load extensive studies and also scheduling of assignments, examinations, and evaluation processes easily. Also, the wide range of reports that come pre-built with the product is visually-stunning and comprehensive. 
To learn more about the product, you can connect with us here and schedule a live demo.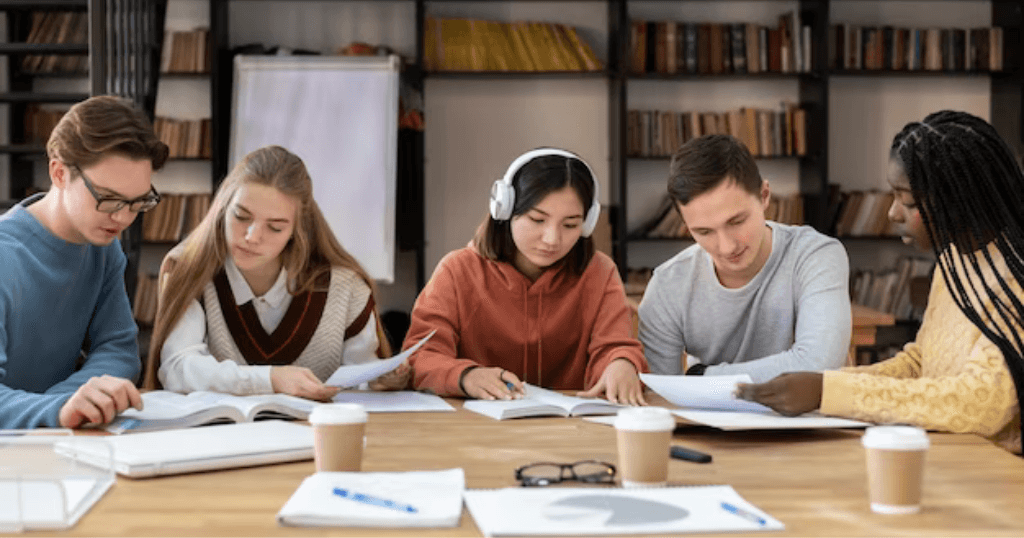 Securing Academic Environments: The Role of SIS Training and Support
Reading Time: 2 minutes Securing Academic Environments: The Role of SIS Training and Support Creating a secure and welcoming environment within university campuses is essential for the well-being of both students and staff. Unfortunately, the sense of safety is often compromised, as per Gartner's […]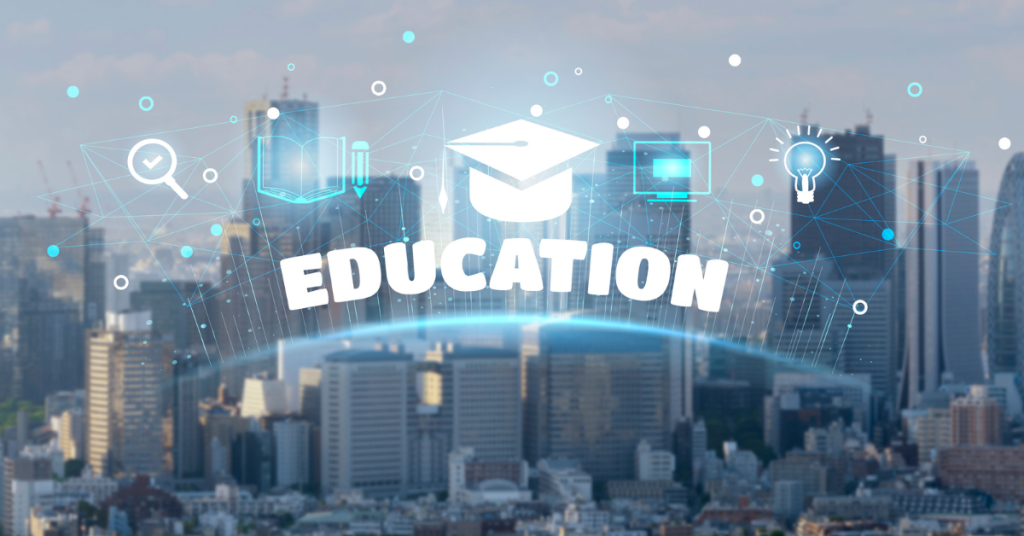 Riding the Wave of AI in Education with Academia ERP
Reading Time: 2 minutes In the rapidly evolving landscape of education, technology has played a pivotal role in transforming traditional teaching methods into dynamic and interactive learning experiences. One of the most revolutionary technologies making waves in the education sector is Artificial Intelligence (AI). […]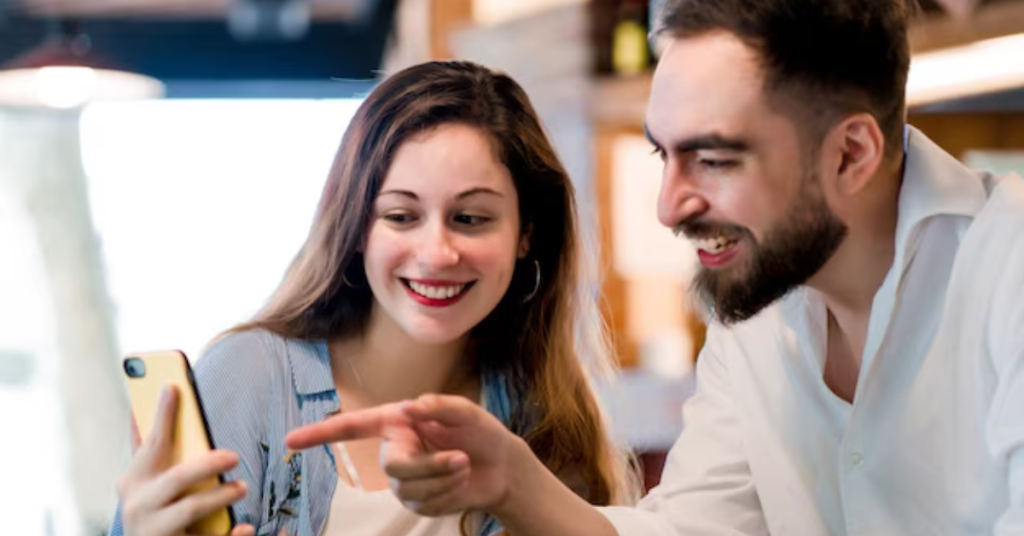 Mobile App for Education Automation – Revolutionizing Education in Students' Native Language Technology!
Reading Time: 2 minutes The integration of technology has become imperative to enhance efficiency and streamline various processes, especially in education as the consumers are youngsters and they spend most of their time with gadgets. Academia ERP has taken a significant stride in this […]