Managing Multiple Colleges in Multiple Cities with Academia ERP/SIS
Reading Time:
2
minutes
Building a Unified Digital Infrastructure
Introduction
Managing multiple colleges across various cities can be daunting in today's rapidly evolving educational landscape. Institutions must ensure consistent quality, streamline administrative processes, and maintain effective communication channels. One of the most powerful solutions to address these challenges is implementing a centralized system like Academia ERP/SIS. This blog post will explore the benefits of using Academia ERP/SIS as a unified digital infrastructure for managing multiple colleges in multiple cities.
Centralized Data Management
Managing data across multiple colleges can be complex and time-consuming. With Academia ERP/SIS, institutions can centralize their data management, allowing easy access to critical information, such as student records, faculty details, course offerings, and financial data. Centralized data management leads to improved data accuracy, consistency, and security, ultimately enhancing decision-making processes and overall institutional efficiency.
Streamlined Administrative Processes
Academia ERP/SIS can help institutions automate various administrative tasks, such as enrollment, course registration, attendance tracking, and fee management. By automating these processes, institutions can save time, reduce human error, and ensure a consistent experience for students and staff across all locations. Streamlined administrative processes also allow institutions to allocate resources more effectively and focus on strategic initiatives to drive growth and success.
Enhanced Collaboration and Communication
A centralized system like Academia ERP/SIS can facilitate seamless collaboration and communication among faculty, students, and staff across multiple colleges. Institutions can foster a more cohesive learning environment and strengthen their academic community by providing a unified platform for sharing information, resources, and best practices. Enhanced collaboration and communication can also lead to the developing of innovative and interdisciplinary programs, further boosting the institution's reputation and attractiveness.
Simplified Reporting and Analytics
Implementing Academia ERP/SIS enables institutions to access real-time data and generate comprehensive reports on their operations, such as student performance, enrollment trends, and financial performance. With simplified reporting and analytics, institutions can make more informed decisions and identify areas for improvement, leading to more effective management and strategic planning across all colleges.
Consistent Student Experience
A centralized system like Academia ERP/SIS ensures that students receive a consistent experience, regardless of the college or city they are studying in. This consistency can lead to increased student satisfaction, better retention rates, and a stronger reputation for the institution. In addition, a unified platform can help institutions better understand student needs and preferences, enabling them to tailor their offerings and support services accordingly.
Scalability and Flexibility
Academia ERP/SIS is designed to grow with your institution, providing the scalability and flexibility to manage multiple colleges across various cities. As your institution expands, the centralized system can easily adapt to accommodate new locations, courses, and programs. This scalability and flexibility allow institutions to remain agile and responsive to changing market conditions and student needs.
Investing in a centralized system like Academia ERP/SIS can save significant costs for institutions managing multiple colleges. Institutions can achieve greater cost-efficiency and strategically allocate resources by streamlining processes, reducing administrative burdens, and eliminating the need for multiple standalone systems.
Conclusion
Managing multiple colleges in multiple cities can be a complex and challenging endeavor. By implementing a centralized system like Academia ERP/SIS, institutions can build a unified digital infrastructure that streamlines processes, enhances collaboration, and drives efficiency. Embracing Academia ERP/SIS as a core component of your institution's digital transformation strategy can improve outcomes, greater student satisfaction, and long-term success in an increasingly competitive higher education landscape.
Related posts: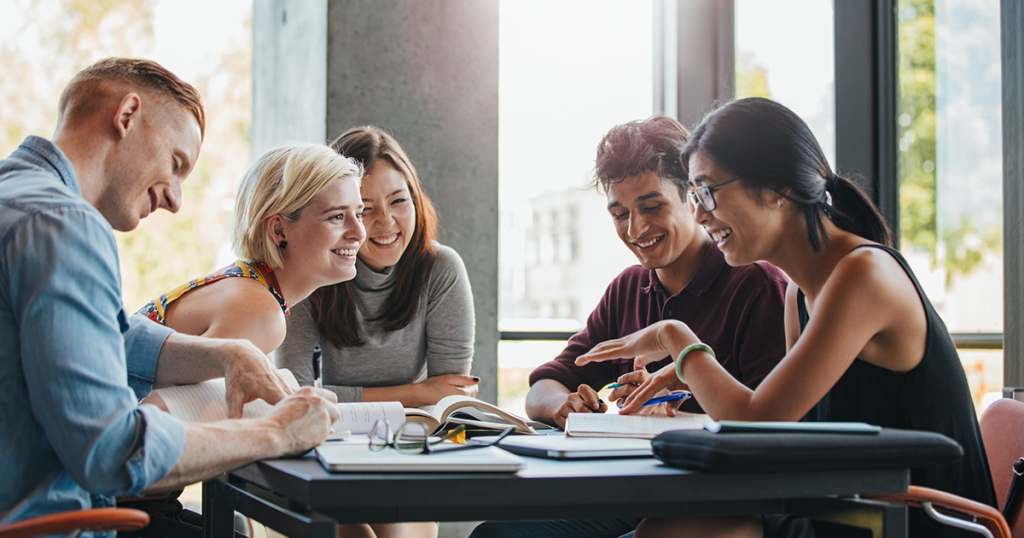 Maximizing Efficiency: A Foolproof Approach for College Admissions Teams to Optimize Resources
Reading Time: 2 minutes In an era where colleges face increasing demands and resource constraints, the need for streamlined processes within admissions teams has never been more crucial. This blog delves into a foolproof strategy to empower college admissions teams to accomplish more with […]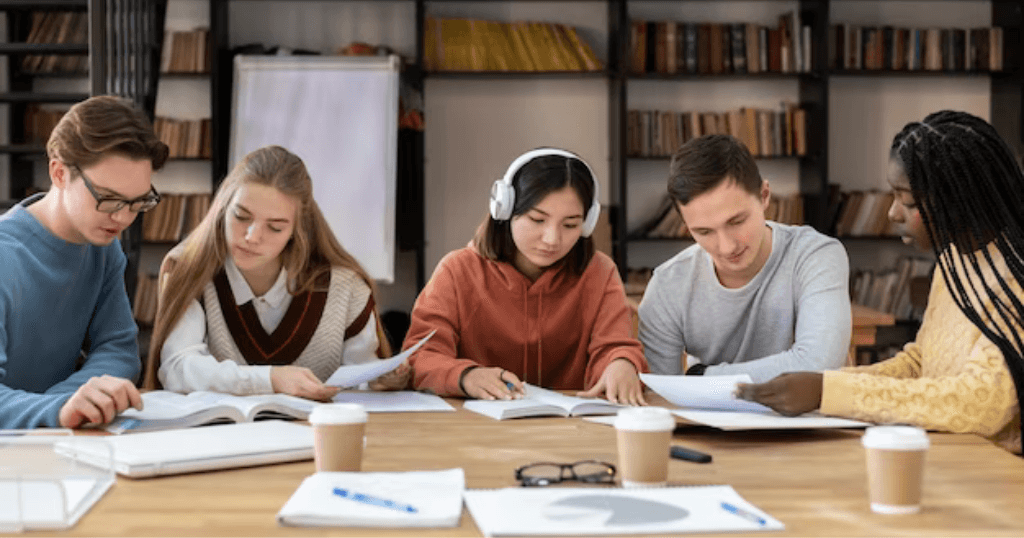 Securing Academic Environments: The Role of SIS Training and Support
Reading Time: 2 minutes Securing Academic Environments: The Role of SIS Training and Support Creating a secure and welcoming environment within university campuses is essential for the well-being of both students and staff. Unfortunately, the sense of safety is often compromised, as per Gartner's […]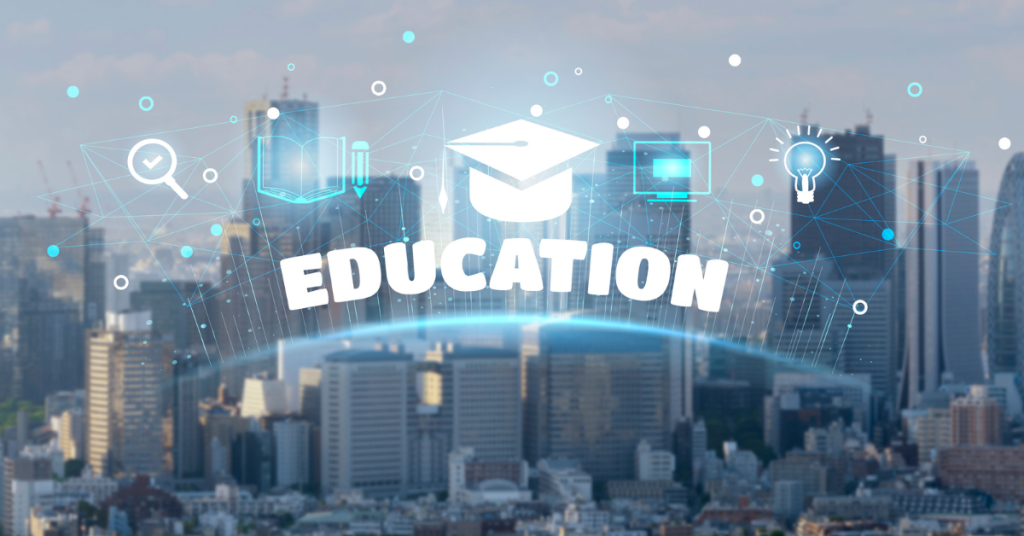 Riding the Wave of AI in Education with Academia ERP
Reading Time: 2 minutes In the rapidly evolving landscape of education, technology has played a pivotal role in transforming traditional teaching methods into dynamic and interactive learning experiences. One of the most revolutionary technologies making waves in the education sector is Artificial Intelligence (AI). […]