NEP Policy: Opportunity for Educational Institutes in Distance Education
Reading Time:
3
minutes
NEP policy has introduced a new concept of credit transfer: a student can take a course offered by an educational institution registered with the Academic Bank of Credit and use the credit for his degree. NEP policy has also allowed students to take various courses as part of their undergraduate and postgraduate programs. 
This approach has created an opportunity for educational institutes to offer their courses in Distance Learning mode to the students. But running a distance learning program also needs the appropriate ERP systems. Some unique requirements of distance learning are:
Easy online distribution of study materials/ Assignments



Students may be far away in distance education. So the physical distribution of course materials is not possible. An ERP system with the option to upload various course types and materials (pdf, ppt, video, program files, etc.) with targeted distribution capability can help educational institutes.





AcademiaERP

has options where faculties can upload various course materials and distribute them to the students of specific programs. There are options to send course materials to students of multiple programs or a particular set of students. Also, the availability of course materials can be restricted by time, so it is ensured that the students access the course materials within the stipulated timeline. It also has the option to send an automatic real-time email, whatsapp messages, etc., to the students once the study material is uploaded to the ERP portal. 
Online submission of assignments by the students and correction of the assignment by the faculty



Due to physical distance, students enrolled in distance education should be allowed to submit assignments online, and faculty should have the condition to upload corrected assignments online.





AcademiaERP has options for faculty to upload assignments on the portal and distribute them to the proper recipients. The assignments can also be made available till a particular time. Students can access the assignments and submit their assignments via Student Portal. They can also access the corrected assignments via student portals. To ensure automated communication, there are options to enable automated real-time email. These whatsapp messages among students and teachers get triggered by uploading assignments by the faculties, submitting assignments by the students, etc.
Online Fee Generation, Fee Collections, and Fee Receipts




Institutes can generate fees in AcademiaERP and assign them to the program(s). There are options to offer multiple payment schedules like one-time, installments, and opportunities to offer discounts/ scholarships based on students' performances. AcademiaERP is integrated with various payment gateways to enable students to pay online fees. Receipts are also generated online and can be downloaded in the student portal.

AcademiaERP comes with multiple fee dashboards and charts where the admin can see the total fee collected, fees overdue, etc., at various levels like program level, institute level, etc. There are also options to create and send automatic emails, whatsapp messages on fees overdue to the students and admins.
Interested to know more? Learn all about the new National Education Policy here.
Know how Academia ERP can help your institute to be the pioneer in this digital age. Contact us to learn more!
Related posts: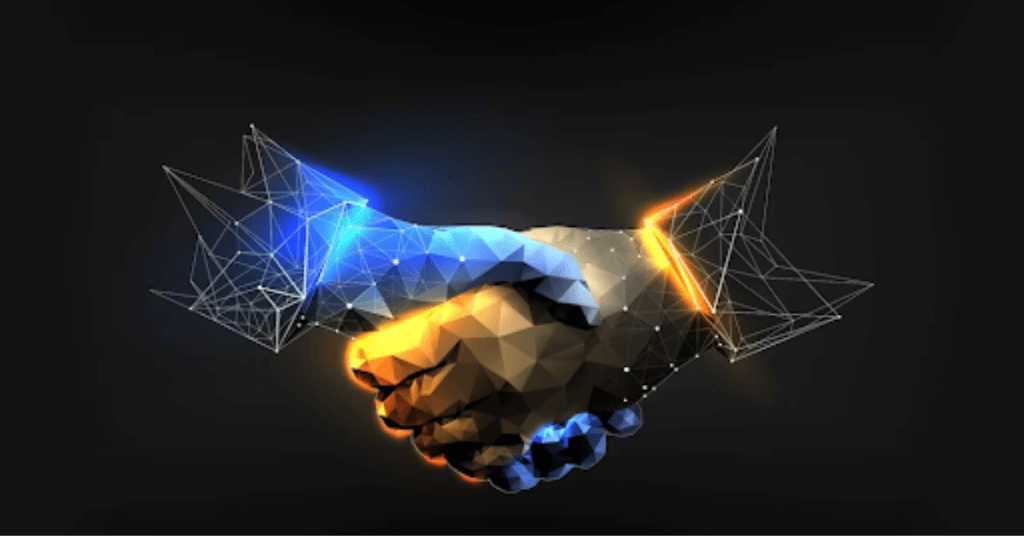 Embracing the EdTech Revolution: A Lucrative Opportunity Awaits
Reading Time: 2 minutes Welcome to Academia ERP, where innovation meets opportunity! Education technology, or EdTech, stands out as one of the most promising sectors for entrepreneurs and businesses alike. As we step into the future, the intersection of education and technology is reshaping […]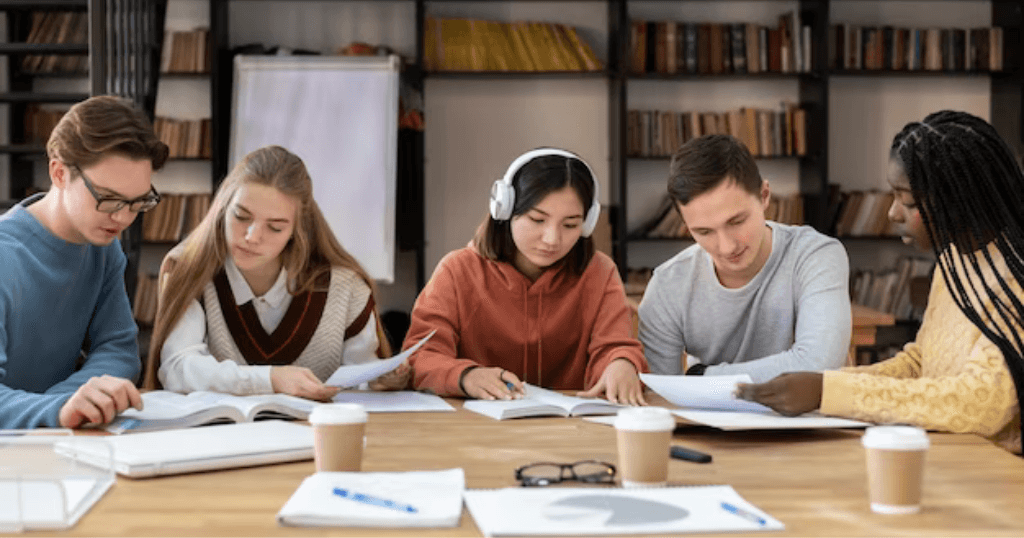 Embracing Digital Renaissance: Transforming Old Education Institutes through Technological Revitalization
Reading Time: 2 minutes Old educational institutions encounter the pressing need to adapt to the digital age and deliver an exceptional learning environment to their students. Technological revitalization emerges as the viable solution to this challenge, and Academia ERP enables educational institutions to embrace […]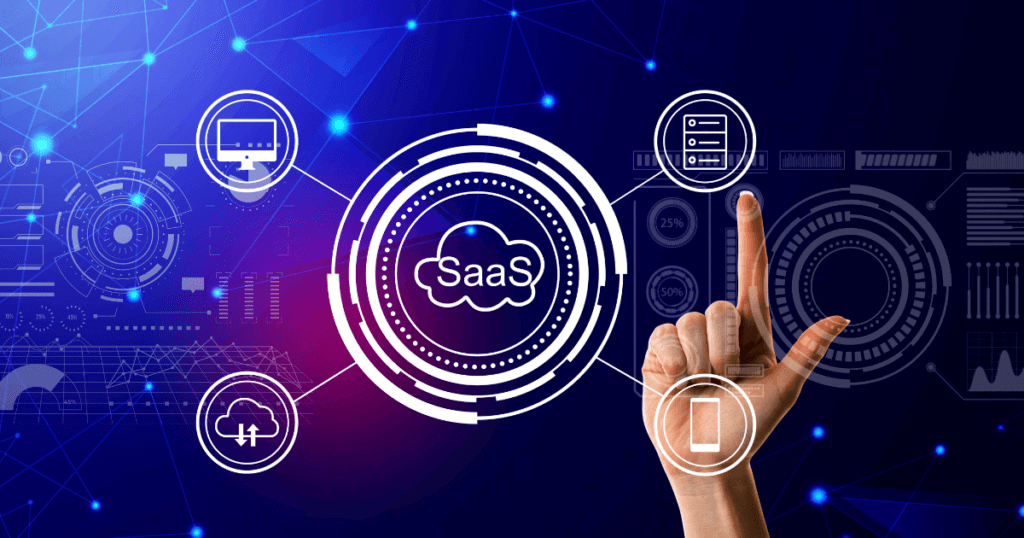 The 4 Key Drivers for Choosing a Cloud ERP Platform: Unlocking Business Success
Reading Time: 3 minutes In today's rapidly evolving business landscape, companies are increasingly turning to cloud-based Enterprise Resource Planning (ERP) platforms to streamline their operations, boost productivity, and drive growth. Cloud ERP offers numerous advantages over traditional on-premise systems, providing scalability, flexibility, and accessibility […]