4 Ways to Bring Institutional Effectiveness in Higher Education using Student Information System
Automation in Education
,
Campus Management Software
,
Cloud ERP
,
College ERP
,
College Management Software
,
Education
,
Education ERP
,
Education ERP software
,
Education Management System
,
Educational ERP
,
ERP Implementation
,
ERP Solution
,
ERP Solutions with Cloud Server
,
Institute ERP
,
Mobile ERP
,
School Management Software
,
Student Information System
,
Student Management Software
,
Training Management System
,
University Management Software
Reading Time:
3
minutes
It's the 21st century; an era of digital transformation. It becomes vital for educational institutions to make the best use of the valuable time of staff & teachers and to maximize return on investment while also meeting the needs of tech-savvy and increasingly demanding millennial and gen-z students. Traditional labor-intensive administrative systems and irregular manual processes no longer meet these needs. So why should you let them hold you back?
Automation in education is playing a vital role in not only transforming the institution management but also enhancing student satisfaction, bringing productivity, and improving the overall performance. With software like a student information system, the dreams of institutions are becoming true, bringing institutional effectiveness owing to its capability of managing the entire campus and handling the complete student life cycle.
Before you can learn the way of using software for your institute management let's learn what institutional effectiveness is.
Definition of Institutional Effectiveness
According to the SACSCOC Resource Manual, "Institutional Effectiveness is a systematic, explicit, and documented process of measuring performance against the mission in all aspects of an institution."
Or in simpler terms
Institutional Effectiveness is all about bringing quality to education, administration, management, and everything an institution stands for.
Fundamentally Institutional Effectiveness in Higher Education comprises of the following:
Extensive institutional research
Accreditation
In-depth review of administrative processes
Strategic planning
Student performance analysis
Assessment of planning and optimization
Nowadays many higher education institutions are gearing up to bring institutional effectiveness and trying to optimize their daily practice to meet the benchmark. It helps to gain a competitive advantage, makes better-informed decisions, aligns all administrative processes and requirements, improves student completion rates, and much more.
Let's find out how the best student information system can bring institutional effectiveness to your institution:
Complete roadmap of institution
Going digital in institute management gets you the complete roadmap of the campus and all the activities within that. With a centralized data platform, you get to see all the information. It helps to categorize the processes scoring to their priority and thereby you can make the proper planning of where you need to make most of your investment vis-a-vis Time or Money.
Review of administrative processes
The student information management system unites all the academic processes. With interoperability and multiple integrations, it becomes quite easy to manage, monitor, and control day-to-day processes. Being an education leader or decision-maker you can review these processes with a few clicks. This helps to take proper action to optimize the processes which are not aligning with your mission and vision.
Analytics report and decision aid
Nowadays, data analysis has become the power to understand, evaluate, and grow any business. It's very much apparent that higher educational institutions are inundated with huge data information. Hence, sometimes it becomes difficult at times to keep track of every piece of information and manage them effectively. Thanks to the analytics & reports feature of student information management software, educators can generate categorized reports for all the departments they need. It gives them valuable insights into institutional processes and aids them in faster and more informed decision-making.
Return on investment and its assessment
Along with maintaining an effective management system, providing quality education, and meeting students' & parents' demands; it's crucial for institutions to meet the target of return on investment. Shifting institution processes management into a digital platform not only gives seamless & efficient workflow but it also reduces expenses. Education leaders get a high return on an investment after the successful utilization of education software. It reduces paper cost, storage cost, printing & mailing costs and allows teachers and staff to utilize their time on other priority work.

Conclusion
Institutional Effectiveness is an ever-evolving process just like an educational institution in itself. But there are some fundamentals that need to be tracked, analyzed, and implemented at the right time. The above-mentioned benefits of a student information system are to give a broader perspective to learn how it can help higher education to achieve its mission and vision. There are more ways by which you can bring productive administrative management.
Give your teachers, staff, and students the time, clarity, and control they need to make a difference and build institutional effectiveness—with the Academia Student Information System. Learn more about it with a FREE demo. Talk to our expert now!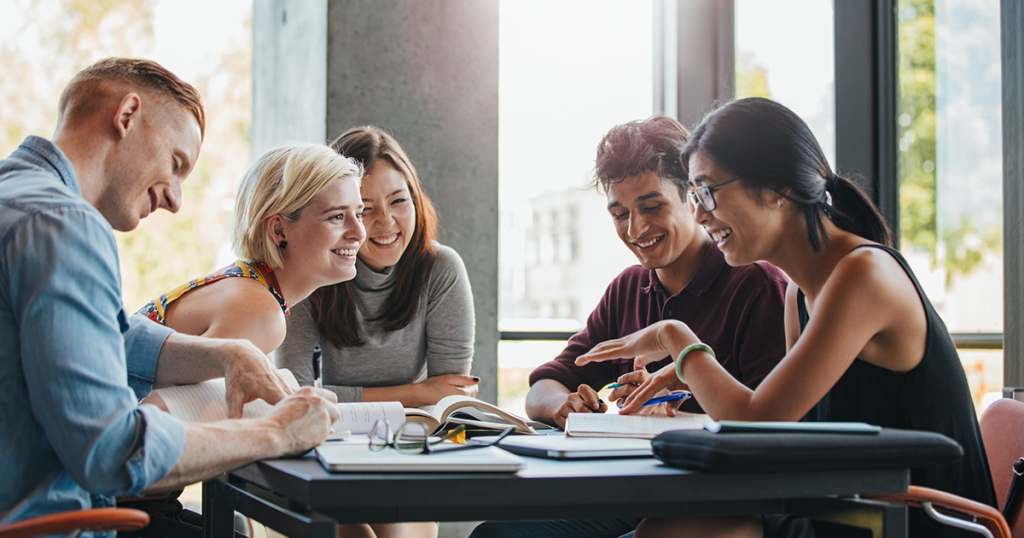 Maximizing Efficiency: A Foolproof Approach for College Admissions Teams to Optimize Resources
Reading Time: 2 minutes In an era where colleges face increasing demands and resource constraints, the need for streamlined processes within admissions teams has never been more crucial. This blog delves into a foolproof strategy to empower college admissions teams to accomplish more with […]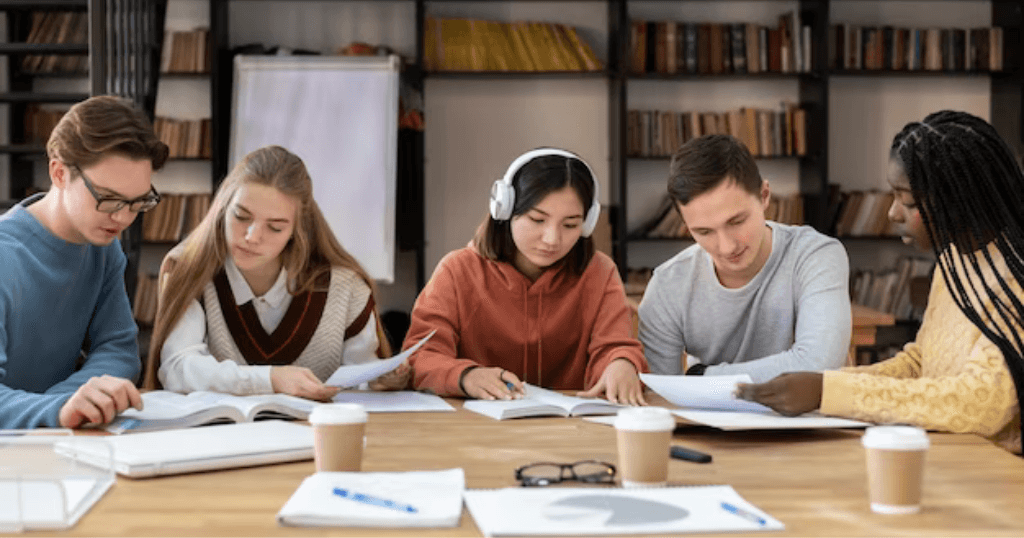 Securing Academic Environments: The Role of SIS Training and Support
Reading Time: 2 minutes Securing Academic Environments: The Role of SIS Training and Support Creating a secure and welcoming environment within university campuses is essential for the well-being of both students and staff. Unfortunately, the sense of safety is often compromised, as per Gartner's […]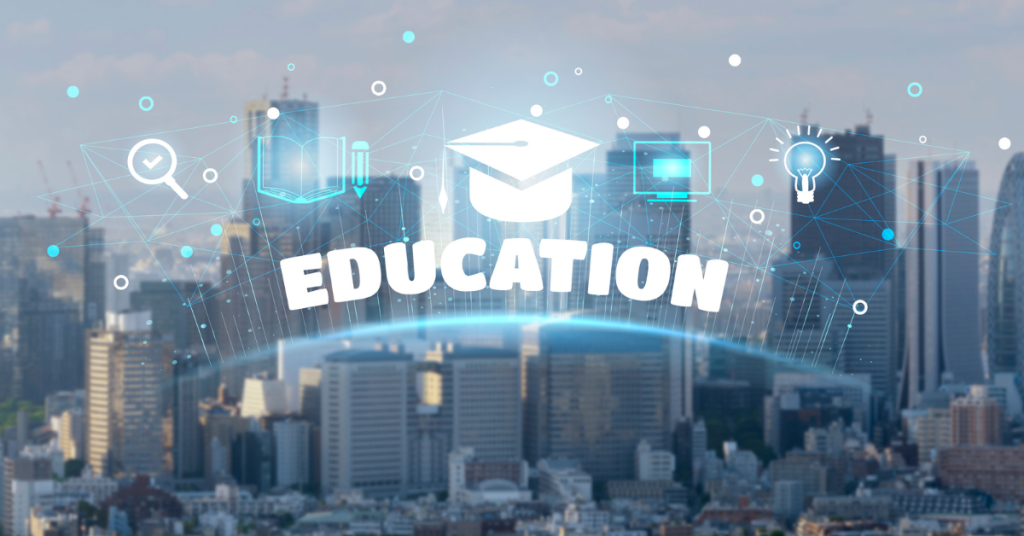 Riding the Wave of AI in Education with Academia ERP
Reading Time: 2 minutes In the rapidly evolving landscape of education, technology has played a pivotal role in transforming traditional teaching methods into dynamic and interactive learning experiences. One of the most revolutionary technologies making waves in the education sector is Artificial Intelligence (AI). […]