School Management Software Price in India — Things you must know
Reading Time:
5
minutes
India is a price-sensitive market, and if price is a pressing issue for you in deciding the best School Management Software, let Academia ERP help you. Academia ERP is the best-of-breed education technology. With a strong presence in 21 countries, including the US, UK, and India we get queries on daily basis regarding the cost of our edtech solution. Consider us as your personal guide to understanding the world of education technologies, especially if you want to ensure the School Management Software you want to go with is value for money. 
What is School Management Software? 
To start with, you must learn how education ERP solution providers are placing prices on their software solutions. For this, you must learn what the software does for your institute. 
In general, School Management Software is an advanced solution that optimizes your institution's internal and external operations. You would be surprised to know, in our experience, we have seen the magic happen wherein our own customers have reported a 70% hike in employee efficiency and student satisfaction after the implementation of Academia ERP. 
Apart from the in-built tools to automate and manage the tasks related to admissions, attendance, fees & finances you get out-of-the-box features such as resource management, reports & analytics, and other faculty and student-side features. 
Solutions such as Academia ERP go a step further and offer student mobile applications and dedicated student and faculty web portals. This gives affirmation that School Management Software comes with definite solutions for all your stakeholders. 
Now, coming down to the pricing models. 
Pricing Models of School Management Software
Different solution providers have different pricing models. We are giving you an insight into the most popular pricing models from which you can decide which one is best for you. Also, do drop us a message, if you have any further questions about Academia ERP pricing, or features or would like to have a live demo. 
1. Per Student Pricing 
There are a couple of low-cost school software available on the market that provide you scalability based on the number of students you have in your school. Although it may seem a viable option at first, the solution tends to become a bit pricy if you are a big school with a large number of students. Also, the solution may not provide many important features which are necessary for meeting the needs of a brownfield project.
Going further, scalability in terms of features and functionalities is a miss, so if you need new add-ons you would have to reinvest on 3rd party toolsets and integrate them into the ERP solution. 
All in all, this solution is not very great for chains of institutes, or schools that have many students. If you are just starting, and are looking for a small solution, go for it. 
You would be required to pay the price for individual prices for each student. Some solution providers also bill you annually. It may be a pain to figure out how many users you need for getting the best pricing from the solution provider in negotiation. 
2. Monthly / Yearly Pricing
Unlike the pay-per-user model, you can go with a monthly or yearly pricing model. The price is unaffected by the number of users. So, no matter how many users you have, you pay the price based on the feature or functionality you choose to go for. 
This is one of the best pricing models and is most commonly preferred by big and small education organizations. Moreover, it is highly flexible, and you can scale the application as per your need. You can anytime choose to go for additional storage or functionality or any other added service you require. But you would be required to pay for it. 
Also, there would be a difference in monthly and yearly license prices. 
3. One-time Pricing 
The pricing model is usually used for legacy software. Legacy software solutions are built on old architecture and have various challenges when it comes to scalability, flexibility, and integrations. 
It is best to choose a SaaS-based education ERP solution as they are more efficient and provide you with the sheer benefit of scalability. Also, legacy software doesn't come with many features and functionalities. Depending on the features and functionality the solution offers the price may vary.
4. Feature-based pricing 
If you are already using software and there are one or two features that are amiss in the software, you might want to go with some solution provider that provides plugins or add-ons for those features. 
The price as the name suggests is only for the individual features you are seeking to implement in the software. So, you only pay for the requested features. 
Factors Influencing the price of School Management Software 
This is very important to discuss as the above-mentioned pricing models for school ERP prices in India and everywhere else may get highly influenced by these factors. If you have talked to any vendor you would notice that the price that is first mentioned is only a ballpark figure considering the basic requirements of a school. The accurate price of School Management Software would only be given after a deeper understanding of the school's exact requirements.
Also, the prices of the software vary from vendor to vendor. This variance is due to the quality of the software and the features that come in the basic package. In this section, we are mentioning the top factors that influence the price of School Management Software. 
There are various types of deployment methods, the most common three are Cloud, On-premise, and Hybrid. If you go with a cloud-based solution, the software is deployed on the vendor's cloud and thus the maintenance and management become the vendor's responsibility, ultimately resulting in a slight increase in the cost. However, cloud-based solutions are the more cost-effective solution as compared to on-premise solutions. You can check out our blog on on-premise vs cloud-based ERP solutions for a better understanding. 
The School Management Software is a feature-rich solution to manage all operations and support all the stakeholders in the system. Simply put, it is one solution to meet the needs of everyone in the education ecosystem. So, it becomes very important that there is a strict divide in terms of access to data and justified restrictions on actions to ensure the security of the data and optimal working. 
So, based on the number of stakeholders and organizational hierarchy, the software allows you to define users and roles to provide defined access. If you have a large organization, then a large team has to be given access, which would increase the cost of the solution. 
Tracking is a crucial part of any School Management Software. Be it progress or activities, students are under constant supervision and monitoring of the school management. Hence, features such as GPS tracking are important, especially if you provide a hybrid or online learning program. This way you can keep an eye on the student activity and location on the go. However, it is a very common feature and would not drastically affect the cost of the product. 
There might be some additional charges for using SMS and email alert facilities since some software use third-party applications to enable such facilities. You can contact your vendor to learn about this feature more. 
The job does not end once you have purchased and deployed the product. Technical support is required throughout the product lifecycle to ensure optimum product performance and user experience. Hence, you would have to talk to your vendor about what is their technical support plan and how much is it going to cost you. If you don't have an internal technical support team, this cost would elevate as not just product maintenance but, server management, and maintenance would also become an additional service and cost. 
Meanwhile, most School Management Software provides you with staff training for free, some may charge you given the complexity of the solution and the duration of time to which the training would extend. 
As discussed, based on the number of features and modules you use the cost of the product increases. However, it depends on what pricing model you choose and how the vendor monetizes the solutions. If you need any enhancements to the existing features it would also be an additional cost.
Wrapping Up
I hope the blog will help you understand the various pricing models available on the market. Also, if you have any questions about Academia School Management Software or the pricing models we would be happy to assist you. 
Related posts: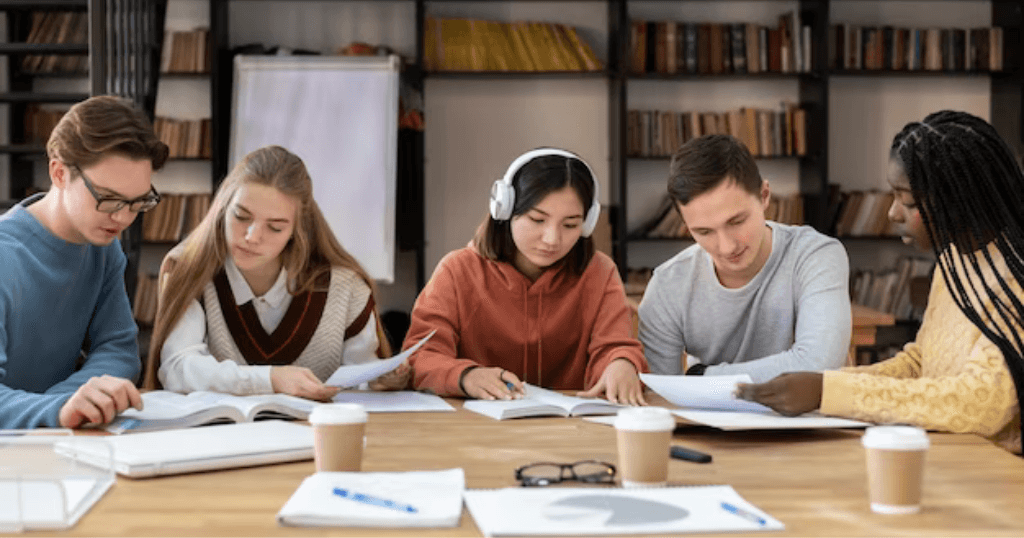 Securing Academic Environments: The Role of SIS Training and Support
Reading Time: 2 minutes Securing Academic Environments: The Role of SIS Training and Support Creating a secure and welcoming environment within university campuses is essential for the well-being of both students and staff. Unfortunately, the sense of safety is often compromised, as per Gartner's […]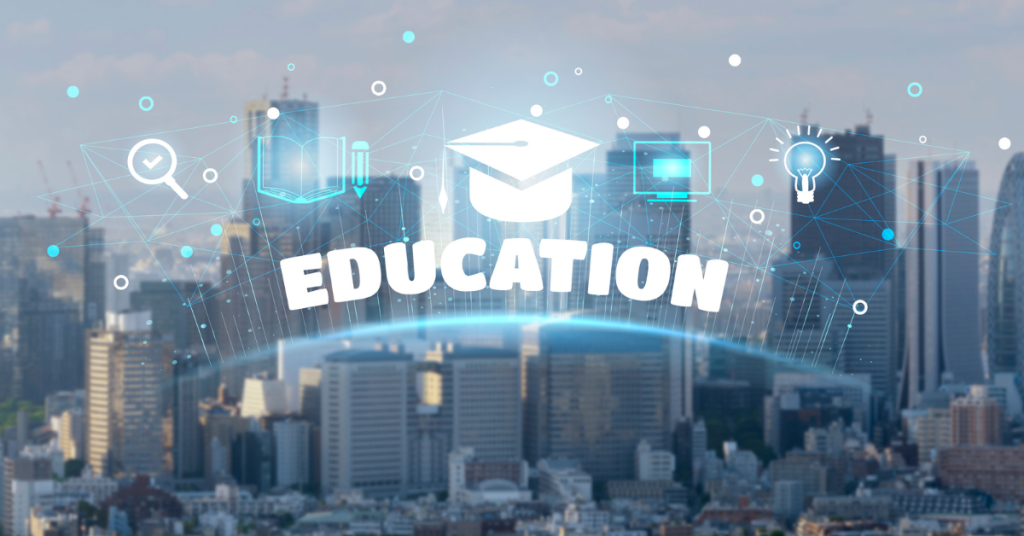 Riding the Wave of AI in Education with Academia ERP
Reading Time: 2 minutes In the rapidly evolving landscape of education, technology has played a pivotal role in transforming traditional teaching methods into dynamic and interactive learning experiences. One of the most revolutionary technologies making waves in the education sector is Artificial Intelligence (AI). […]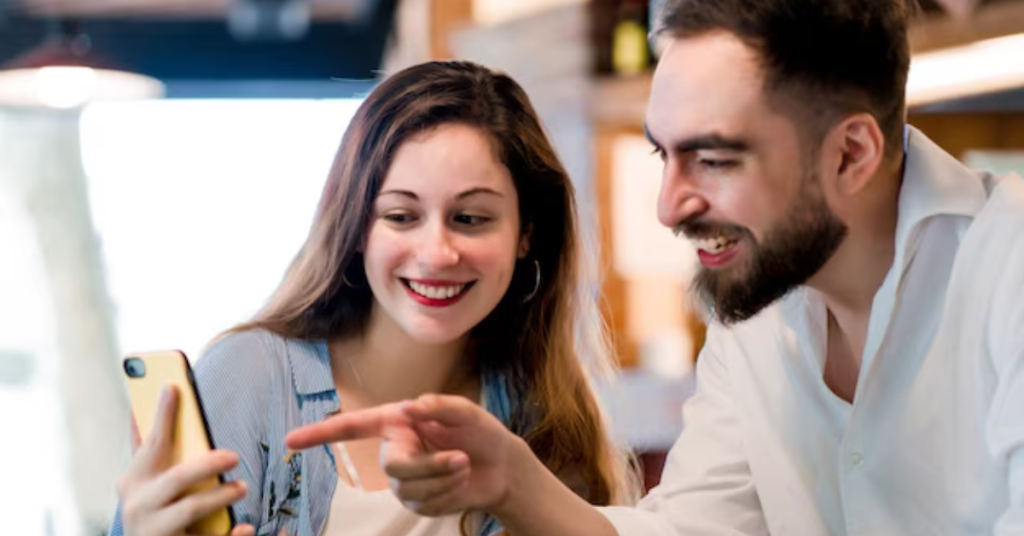 Mobile App for Education Automation – Revolutionizing Education in Students' Native Language Technology!
Reading Time: 2 minutes The integration of technology has become imperative to enhance efficiency and streamline various processes, especially in education as the consumers are youngsters and they spend most of their time with gadgets. Academia ERP has taken a significant stride in this […]