Academia: Class Attendance using Biometric Devices Solution
Reading Time:
3
minutes
In this competitive world of education, everyone is busy with their work, whether students or teachers. Edtech tools associated with an ERP like a biometric attendance recording system can help in managing precious class time efficiently, it helps in keeping the focus on the right path that is towards teaching and learning instead of sticking to daily duties of maintaining attendance properly. 
An Education ERP software can help institutions, students, and faculties in having a systematic attendance marking using the biometric student attendance system that can eventually help in keeping the right focus on other important tasks of the institution. Let's discuss how class attendance can become so convenient using the solution and procedures of the biometric device.
What is a biometric device and how can it make attendance marking easier?
A biometric student attendance system helps institutions to record, manage, & compile attendance efficiently and systematically. Along with recording attendance, it enables faculty to generate 100% accurate student attendance reports having the right track on every single piece of student attendance information. 
Why is a biometric student attendance system beneficial for educational institutions?

School biometric attendance systems can track students' movements in the institution. Institutions must opt for a system like this that can eventually help in systemic administration. A biometric attendance can help institutions track students in real-time i.e., their exact time of check-in and check-out. 

Restriction to fake attendance 
In manual attendance marking, it is always easier to mark the fake attendance of the students. Any person like monitors, other students, teachers, or staff sometimes tries to fudge the attendance marking in the main register. This leads to unfair decision-making by the institution. Biometric marking makes this process crystal clear, as the biometric identify the unique fingerprints or any other mark of the human body which is irreplaceable and can not allow any fake marking. 

An RFID and biometric school biometric attendance system provides an easy & convenient way to track student attendance by check-in and check-out times. Biometric software does not require much technical knowledge to access this device so students/teachers/faculty can easily use the device with minimal practice and perform day-to-day tasks easily and efficiently. 
A biometric student attendance system can track the attendance simply when the student punches in or out, cutting down the time to track the student attendance. It tracks the attendance of students in seconds which reduces so much time for teachers and other staff that is impossible with the register method that creates various data errors. 

As discussed in the above points, everything in an educational institution remains clear and reliable, but in manual processes, sometimes, processes get malfunctioned that directly interfaces the reputation of the institution, so small steps like automation of attendance processes lead to creating bring reliability in the institution in many ways. 

Features of a school biometric attendance system 

Attendance marking at fingertips 
It is one of the best features of having a biometric attendance system, it provides attendance marketing at the fingertips for students and everything in an educational institution must remain faculty as well. Old were the days when attendance was taken over pen and paper, now automation allows every single person in an institution to mark attendance with an accuracy of each second and day, it also avails faculties to calculate average attendance ratio which was earlier a long and hectic process. 

Keeps everything transparent among teachers, students, and parents

 
Attendance is one of the most important things that everyone in the institution from parents, faculty, and students needs to track. The biometric attendance recording system associated with an ERP provides a mobile app and portal that keeps track of all attendance from anywhere and anytime. Parents can also track the attendance of their kids to analyze whether they are attending the class on time and likewise, students and teachers can check the attendance as per their needs, and the best part is the mobile app also allows students to mark their attendance through the mobile app as the authority given by their administrators, this feature proved best while most of the world was online due to the COVID-19 pandemic. 

Why only Academia for the biometric student attendance system?
In this digital world, technological improvements are the need of the hour, institutions thinking to be ahead of competition must understand the importance of an attendance management system. Academia provides one of the best and robust biometric student attendance system integration which provides customized, effective, and efficient management of attendance. Not just the attendance, Academia ERP provides a systematic arrangement of all the academic and administrative operations of an institution making everything easy, fluent, and proper in any way. 

So, What's Next?
Hope you liked the blog and understood that an attendance management system with a biometric device is essential for your institution. If you are thinking of knowing more about it. Let's discuss it in more detail. Request your demo now! 
Related posts: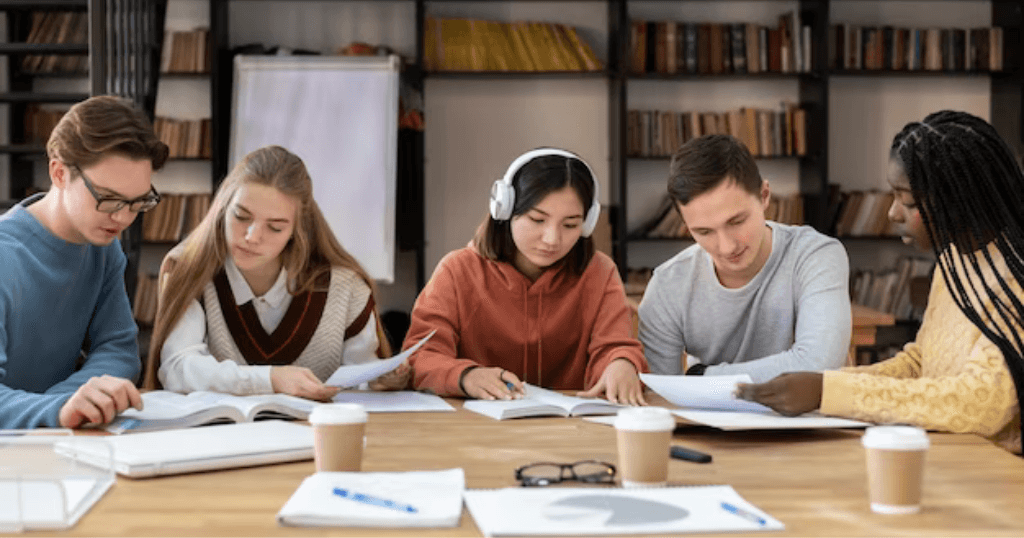 Securing Academic Environments: The Role of SIS Training and Support
Reading Time: 2 minutes Securing Academic Environments: The Role of SIS Training and Support Creating a secure and welcoming environment within university campuses is essential for the well-being of both students and staff. Unfortunately, the sense of safety is often compromised, as per Gartner's […]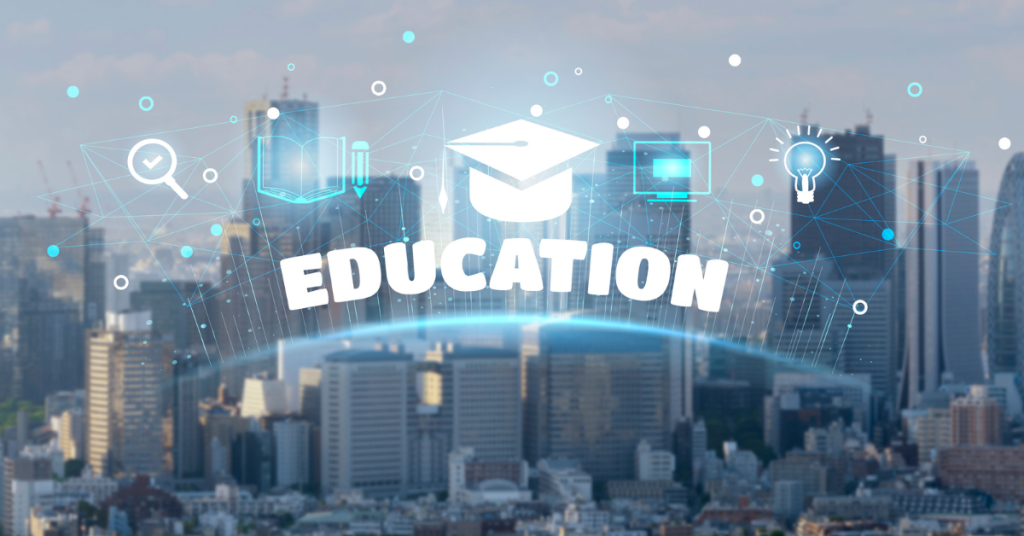 Riding the Wave of AI in Education with Academia ERP
Reading Time: 2 minutes In the rapidly evolving landscape of education, technology has played a pivotal role in transforming traditional teaching methods into dynamic and interactive learning experiences. One of the most revolutionary technologies making waves in the education sector is Artificial Intelligence (AI). […]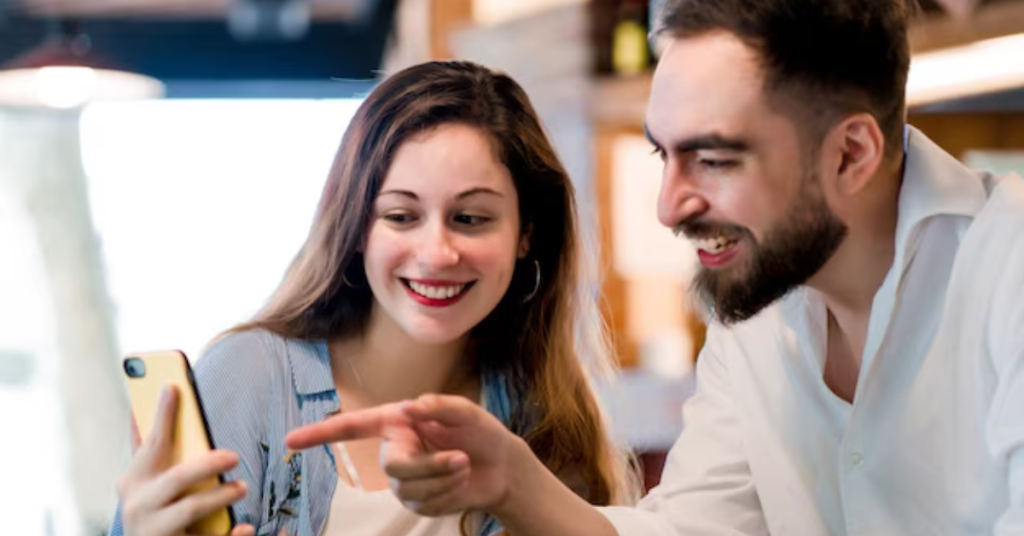 Mobile App for Education Automation – Revolutionizing Education in Students' Native Language Technology!
Reading Time: 2 minutes The integration of technology has become imperative to enhance efficiency and streamline various processes, especially in education as the consumers are youngsters and they spend most of their time with gadgets. Academia ERP has taken a significant stride in this […]