Importance of Education Management Information System
Reading Time:
4
minutes
In this modern era, educational institutions need to use various technological tools that can help them in managing and running their institution properly, but with the technological advancements, educational institutions need to opt for a system or software that can help them connect all the operations in a single system having access to all the operations. An education management system is a new-age software for institutions that can help them in managing all the vital operations easily and efficiently becoming the backbone of modern institutions. 
There is a huge landscape for educational institutions in today's time in which they need to set their footprints. Now working on just spreadsheets, Microsoft Excel, Microsoft Word, and tools like this make your institutions slow and far away from top technology and trends. So having an education management information system can help institutions make all the decisions quicker along with providing systematic, simple, and efficient work bringing complete automation in every way.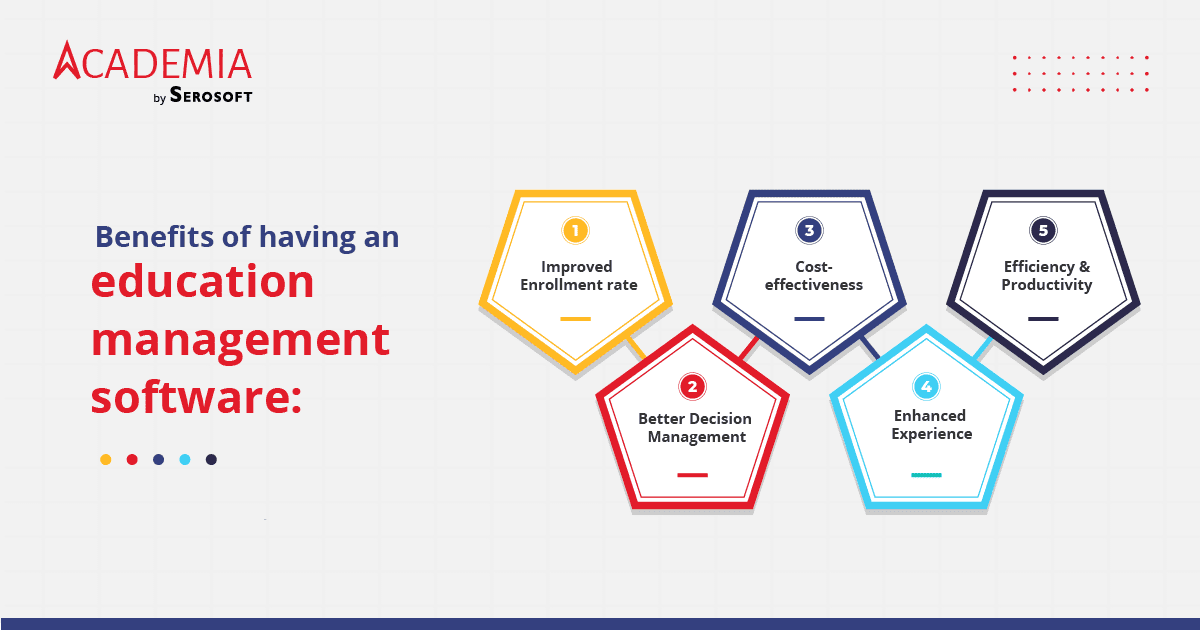 Let's discuss some of the key elements that can help you understand why an education management system is beneficial for your institution:
Understanding the Importance of an Education Management System:
Admission & inquiry management 
It is one of the crucial segments for education institutions to increase the potential strength of students along with retaining the existing one. Education institutions should need to choose a method that can help them rely on admission & inquiry management strategically. 
Education management software helps institutions in the best way. It creates a smooth path to solve all the inquiries related to admission focusing to turn them into real-time students for a long time. Along with this, it helps in managing academic goals by engaging the current students of the institution. 
A student lifecycle is the only thing in any institution which needs to be better and better from any angle, whether it is admission, attendance, or examination. To become a successful institution, an institution should focus on student-centric management that can lead towards their engagement, interest, and of course their growth. 
An education management information system most importantly works focusing on the initial growth of students, making all the academic and administrative operations simple, systematic, flexible, and robust in every way. It provides a student mobile application and portal in which they can easily track their progress along with submitting assignments, checking their timetable, checking their results, and whatnot. All of these save their time providing them more time to focus on their studies and in-person growth. 
The library is one of the most important segments of the institution. Students can get any of the important books whenever they require it, but asking the librarian "how it goes managing the records of the library manually?" is not so interesting as they find it very hectic to keep a record of each book and ask the student to return those books on time. 
So what do you think is the best way to make it easy and smooth on both ends that is students and librarians?
The best answer to this is library management using an education management system! 
It can most efficiently solve all the problems providing students and teaches an authority to browse the available books online from anywhere and anytime. Most importantly it provides easier management to the librarian helping in keeping and tracking the records of each book associated with each student. It even can allow penalties on the students who do any kind of damage to the books after the allotted time.
Student-teacher collaboration and communication
Student-teacher collaboration and communication is the most important thing in any educational institution, it needs to be crystal clear from every angle. Students, parents, and faculties need to collaborate and communicate properly to manage things in a better and more organized manner. 
An education management information system provides proper and easy management of academic and non-academic activities of the students. It provides a platform through which parents can contact the faculty anytime along with providing their feedback in the most effective way. 
Fee collection is one of the most important and primary sources of income for educational institutions, but having manual intervention fee management in most of institutions remains a hectic, messy, and time-consuming process. 
An education management system provides institutions with complete automation of the complete fee management process, it automates the fee collection and receipt generation process along with sending alerts to parents and students regarding the fee due dates. It also erases the lengthy procedure of queuing at the fee counter just to pay the fee making all ends – parents, teachers, and faculty happy and satisfied. 
The examination is undoubtedly the most important and busiest time for educational institutions, in the examination period, the faculties need to be systematic and proper in each way. Examination processes require very seamless functioning which in manual operations includes multiple stages starting from exam admins, staff, teachers, exam center managers, and a lot more people get associated just to make the exam process proper and efficient making the overall process long, time-consuming, hectic, and difficult for all. 
The education management system software provides complete automation of all the processes by scheduling online examinations and publishing results making it quick and worthwhile for faculty, students, and admin staff. 
Academia Education Management Information System for Modern Age Institutions 
Various ERP vendors in the market provide educational ERP systems for institutions, but institutions need to choose the best ERP or education management information system that can help them in making everything systematic along with targeting increased revenue generation. 
Academia is one of the award-winning education EMIS providers for universities, colleges, schools, and training institutes. It focuses on fulfilling all the comprehensive and customized needs of the institution along with targeting complete digital transformation automating all the academic and administrative tasks in the institution.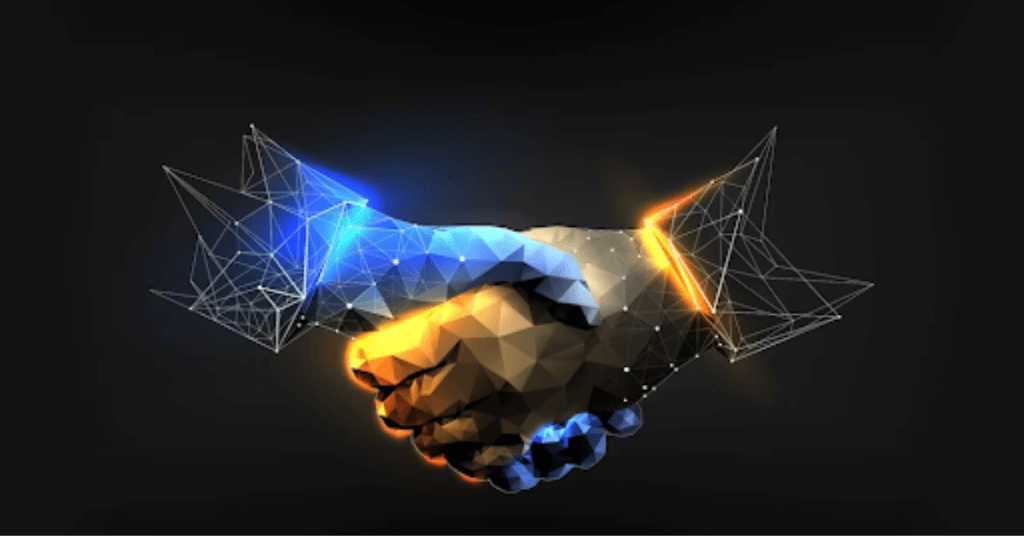 Embracing the EdTech Revolution: A Lucrative Opportunity Awaits
Reading Time: 2 minutes Welcome to Academia ERP, where innovation meets opportunity! Education technology, or EdTech, stands out as one of the most promising sectors for entrepreneurs and businesses alike. As we step into the future, the intersection of education and technology is reshaping […]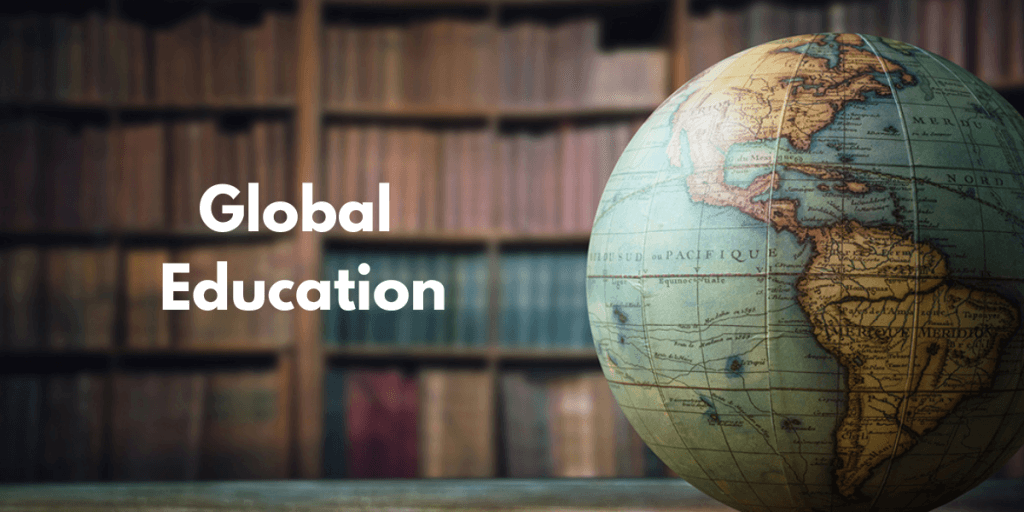 Academia SIS by Serosoft and One Solution Group Forge a Strategic Alliance to Revolutionize Global Education
Reading Time: 2 minutes In a groundbreaking move, One Solution Group and the renowned industry leader, Academia SIS by Serosoft, have officially sealed a strategic partnership aimed at spearheading digital transformation within the global education sector. This collaboration represents an exciting milestone that brings […]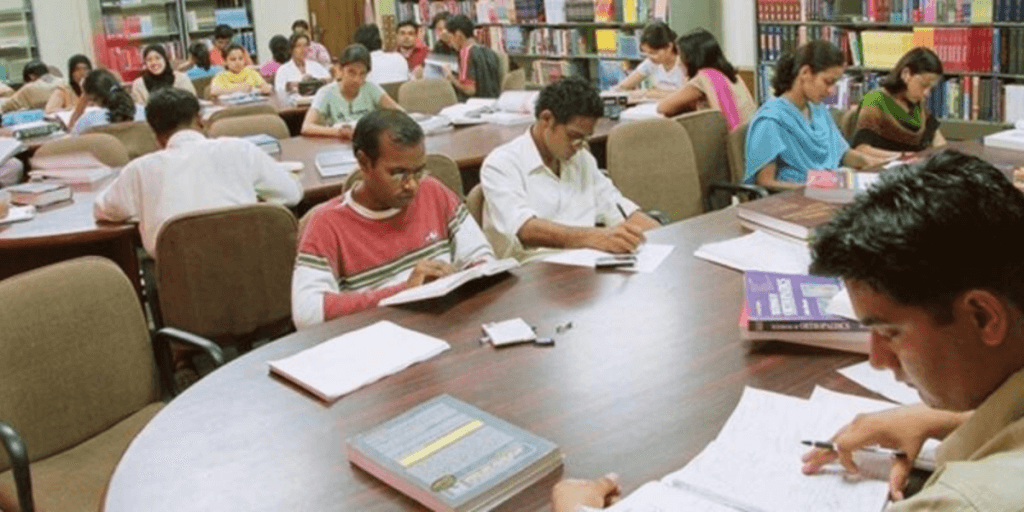 Navigating Education Sales with Tech: From Awareness to Enrollment
Reading Time: 3 minutes In the ever-evolving domain of education, an efficient sales process is pivotal to ensuring seamless enrollment and growth for educational institutions. The art of education sales goes beyond conventional marketing strategies; it's about understanding the unique needs of educators, students, […]