Campus Information System – A Backbone of Modern Educational Institutions
Reading Time:
4
minutes
The world of education has faced various challenges in recent times. To overcome this, most educational institutions have opted for technology and software that can direct them towards efficiency. Educational institutions need to choose the right technology like a campus information system that can lead to help them in every prospect being a backbone of modern educational institutions. Having an accurate campus information system institutions can analyze various data, create reports, manage payroll, fee collection, transportation, attendance. A campus management system effectively and effortlessly helps colleges, schools, and universities irrespective of making students, faculty, and staff happy and organized properly. 
How can a Campus Information System help an educational institution?
Standardized admission management 
The most important goal for any educational institution is to attain quality admission every year along with retaining the existing students. A campus information system helps here in providing a seamless and standardized admission management process, it manages all the tasks from inquiry, admission, and enrollment. It provides a direct and organized admission process from each end i.e., faculty, student, and parent along with managing all the data in a single software.  

Prodigious parent-faculty communication 
With the effect of increased facilities and opportunities in each field, parents and students always expect extra efforts from faculties and from the whole institution in explaining each and everything properly and systematically. So in this prospect, a campus management system clarifies all their demands providing a smooth way of communication among parents/students and faculty through a mobile app or portal. The parents can connect, track, or check their child's performance from anywhere and anytime along with getting easy access to pay fees, to check any updates, to check assignments, examinations, results, and much more things. 
Organized examination management 
Ah, the examination season! It is probably the most important and busiest for every individual in an educational institution, whether they are administrators, faculty, students, or even parents, everyone finds them the busiest having a bundle of chores.  So a campus information system necessarily facilitates all of them to sit and relax and just focus on the right path, that is for sure- studies for students and arrangements for faculties. 
A campus information system focuses on providing organized examination management that automates and streamlines the planning and execution of the entire examination process. It manages the entire examination process simply and efficiently.
Easy homework and assignment management 
Homework and assignments are the tasks that occupy a lot of time from both ends – students and faculty. So a campus management system effectively provides and manages all the tasks related to assignments in a single software providing likewise authority to students and faculty. It also allows students to submit the assignments from the online portal and mobile app along with checking the results on the same platform and likewise to faculties it gives complete authority to check and declare results online for students. Isn't it amazing?
Efficient library management 
Efficient library management is most important in any educational institution, manually managing a library involves a long, confusing, and tedious process. A campus information system provides easier and efficient library management through which a librarian and students both can circulate and catalog any item effectively.  It streamlines all the operations by keeping a database of each book taken by each student. The main objective of the library management system is to increase the productivity and output of the library, librarians, and its users.
Effective employee management 
Employees play a vital role in any organization, and in an educational institution employees like faculty, administrators, and other staff are considered as the lifeline of the institution. Everything related to each faculty and other staff member needs to be managed effectively and efficiently. A campus information system provides effective employee management managing their payroll, leave record, attendance, and all other things.
Analytics and reporting engine has been established now in every area and activity, using it organizations can manage multiple tasks at a time. Educational institutions are also one such segment in which analytics & reports can play a vital role, having a campus management system, institutions can attain and improve their overall experience through analytics and reporting engines, it provides proper data insights into students and faculty behavior. 
Why can a platform like Academia help educational institutions?
A campus information system can bring a big differentiation in an institution making everything systematic and robust, but you must select a very good, flexible, and robust ERP system like Academia that can help you in the best manner. Academia is a leading-edge campus information system for universities, colleges, and schools that can automate all academic and administrative processes. It is a comprehensive solution that streamlines every single task in the institution focusing on greater efficiency, smooth leading, and control in every manner being the backbone of a modern educational institution.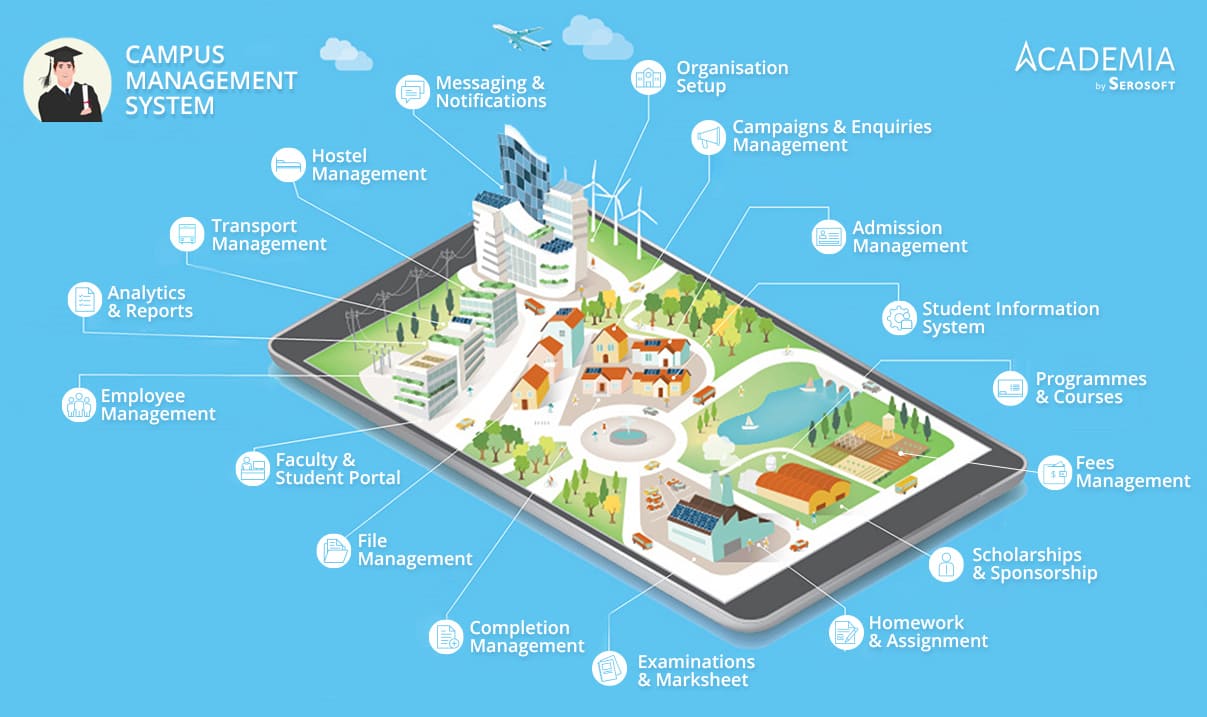 Conclusion
Hope you liked the blog along with understanding the fact that how a campus information system can help educational institutions becoming the backbone of modern educational institutions. Wanna know more? Just request a demo now and our team of experts will contact you as soon as they can to provide you with more details. 
Download Exclusive Gartner Reports Brought to You by Serosoft (Academia):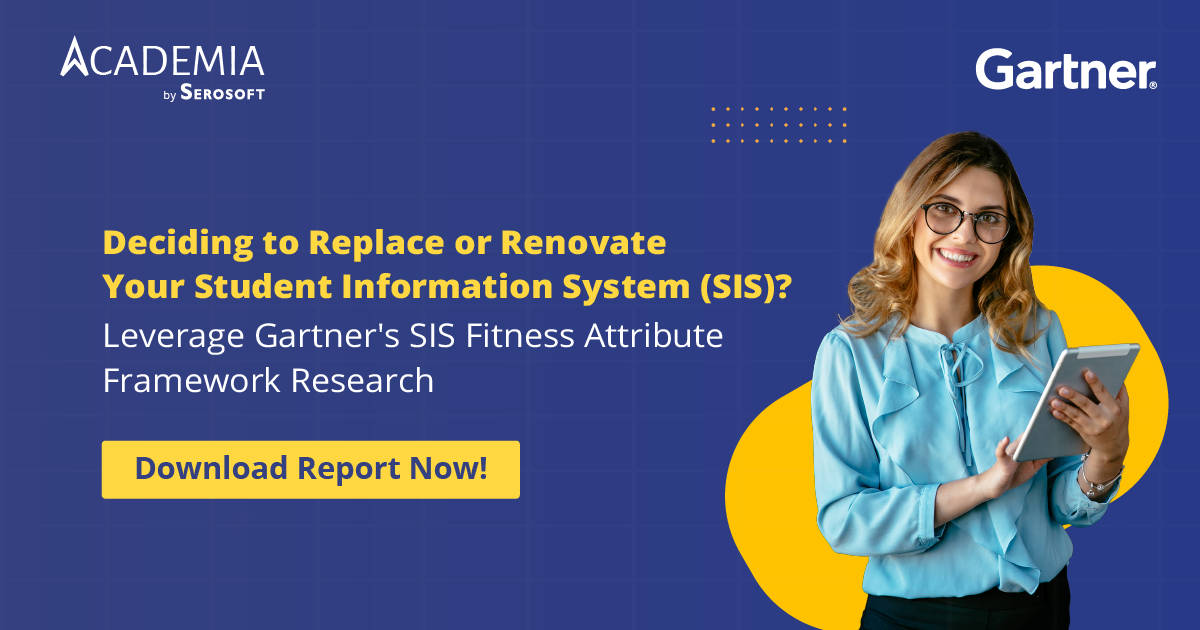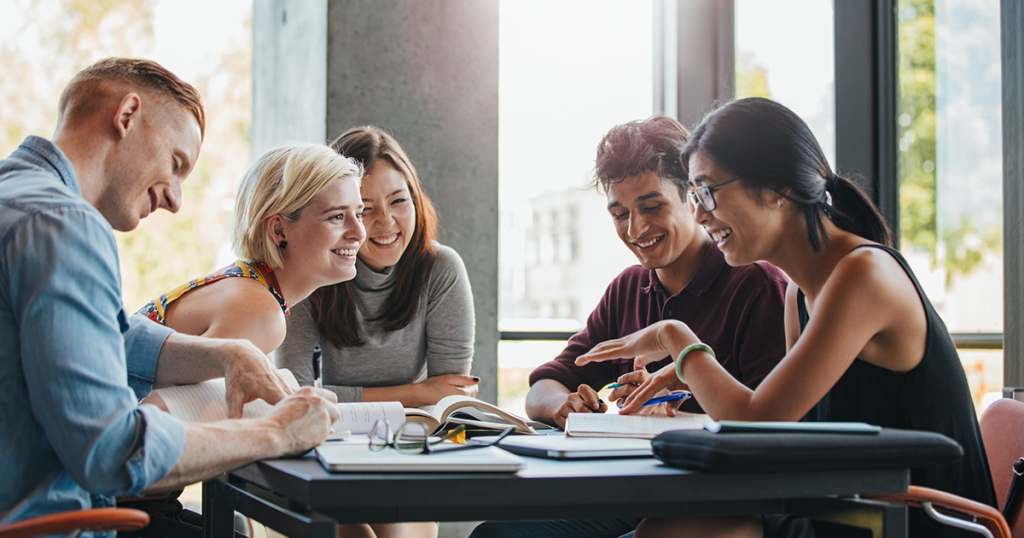 Maximizing Efficiency: A Foolproof Approach for College Admissions Teams to Optimize Resources
Reading Time: 2 minutes In an era where colleges face increasing demands and resource constraints, the need for streamlined processes within admissions teams has never been more crucial. This blog delves into a foolproof strategy to empower college admissions teams to accomplish more with […]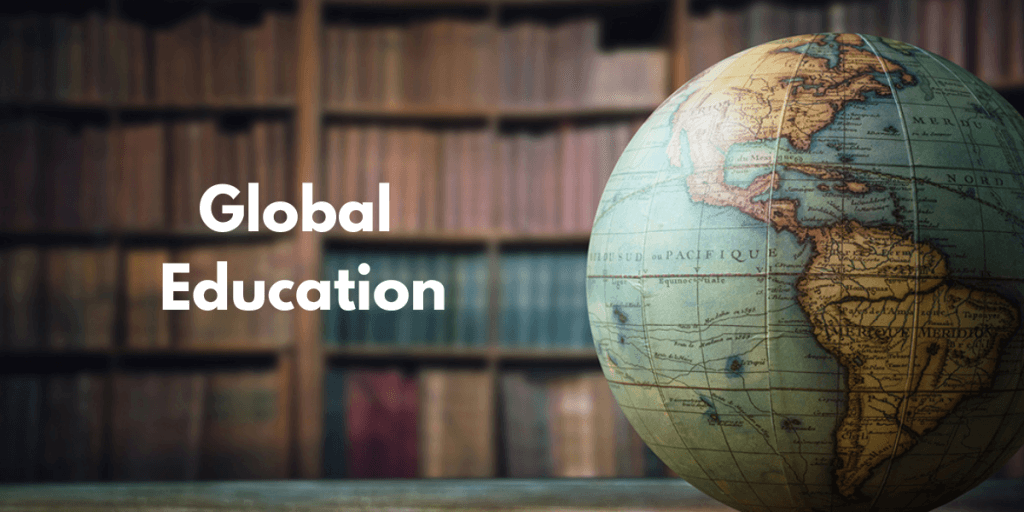 Academia SIS by Serosoft and One Solution Group Forge a Strategic Alliance to Revolutionize Global Education
Reading Time: 2 minutes In a groundbreaking move, One Solution Group and the renowned industry leader, Academia SIS by Serosoft, have officially sealed a strategic partnership aimed at spearheading digital transformation within the global education sector. This collaboration represents an exciting milestone that brings […]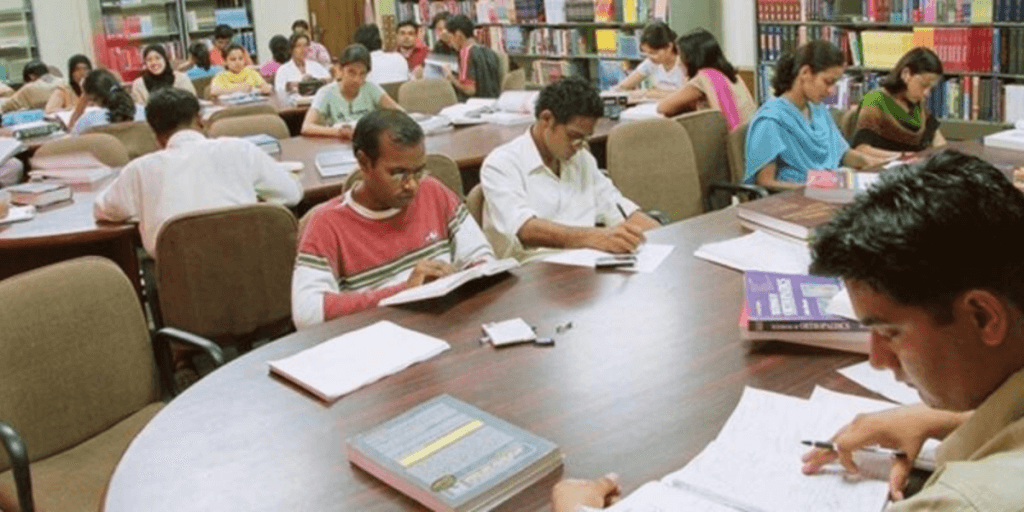 Navigating Education Sales with Tech: From Awareness to Enrollment
Reading Time: 3 minutes In the ever-evolving domain of education, an efficient sales process is pivotal to ensuring seamless enrollment and growth for educational institutions. The art of education sales goes beyond conventional marketing strategies; it's about understanding the unique needs of educators, students, […]