Mobile apps have made education management easy!
Automation in Education
,
Campus Management Software
,
Cloud ERP
,
College ERP
,
College Management Software
,
Education
,
Education ERP
,
Education ERP software
,
Education Management System
,
Educational ERP
,
ERP Implementation
,
ERP Solution
,
Institute ERP
,
Mobile ERP
,
School Management Software
,
Student Information System
,
Student Management Software
,
Student Success
,
Training Management System
,
University Management Software
Reading Time:
3
minutes
Features of Academia ERP Mobile Apps :
Check how Academia student mobile apps can help in course management and how they can help students more properly.
Student Mobile Application – Course Management
In today's world, technology is considered the most important thing in any sector, and education is one of the necessary aspects in which technology is breaking the old loops and the traditional form of teaching and learning. With time various things have changed in the education sector and one of the times is the digital transformation of institutions using ERP. Just imagine how it will be easier for faculty, parents, and students to get everything over their mobile phones starting from attendance to examination results. Everything is easier and easier to access with mobile apps for educational institutions.
Let's discuss the importance of mobile apps for education management:
Mobile apps undoubtedly provide the best experience when used properly like with an ERP. It not only helps faculty but to the students and parents as well. It enhances the interaction among the internal and external management by clarifying things, for example, the faculties can anytime ask the fee department to provide fee data of a particular student, and then the faculties can check it using the mobile app. Isn't it amazing?
Systematic parent-teacher communication
Communication is the most important key in the education sector, it is important to keep connectivity and synchronization between faculties and students. A mobile app provides a complete and systematic way to communicate and fill the bridge among students, parents, and faculty. 
Not only between parents and students but communication also plays an important role between faculties and students. If a student is updated with all the lessons, assignment details, faculty's availability, and other related information; his awareness will increase and he will perform better. The same goes for faculty.
There are times when an educational institute needs to close, one of the biggest examples of this is we are facing the pandemic due to which most of the schools and higher education institutions are closed. So in these times what if students will need help from faculties in checking the timetable, examination results, or even face any doubt in their studies? An Educational ERP with a mobile app for educational institutions is the best option that gives access to any document or anything anytime, and if needed it can even connect to students with faculties in any doubt. 
This is considered as the best feature of having an ERP with a mobile app for educational institutions, having a mobile app can remotely access anything whether it is fee submission, admission form distribution, enrollment of students, examinations, result declaration, and whatnot? Institutions can also use the mobile app to communicate with different branches or groups of institutions having data accessed anytime from anywhere with the authorities. 
Systematic Learning Activated
In this modern world, student demands for modern ways of learning, so having a mobile app students gets systematic learning activated, having a mobile app students gets the opportunity to learn properly anytime and anywhere without any glitch providing a real-time learning experience. 
The apps are arranged systematically so that it becomes possible for students to go with the flow without even realizing it.
Mobile apps when having integration with an ERP system provide more sustainability as compared to traditional ways, it reduces the pen-paper format removing the data redundancy, providing more sustainability to students, parents, and administrators. 
How mobile apps are transforming the education industry?
Technology is changing almost everything in the education sector, institutions need to opt for technologies that can hugely impact their current and traditional ways, like an ERP which provides seamless integration with the existing system along with providing complete digital transformation to institutions. An ERP having a mobile app for educational institutions helps in providing digital transformation in the education industry providing all the works like admission, examination, results, timetable, fee, and all others. 
Conclusion:
There is no hierarchical education system when it comes to institutional management with mobile apps. Academia is a robust,  feature-rich, analytics-equipped, user-friendly education ERP and SIS system that enables institutions to automate & streamline their functions and processes for both learning and administration with all devices like desktops, tablets, and mobile phones.  Academia also provides complete integration of all the modules with mobile apps to provide a seamless experience to institutions. So what are you waiting for, do contact us today and we will be there to provide you with a  free demo with our team of experts. 
Related posts: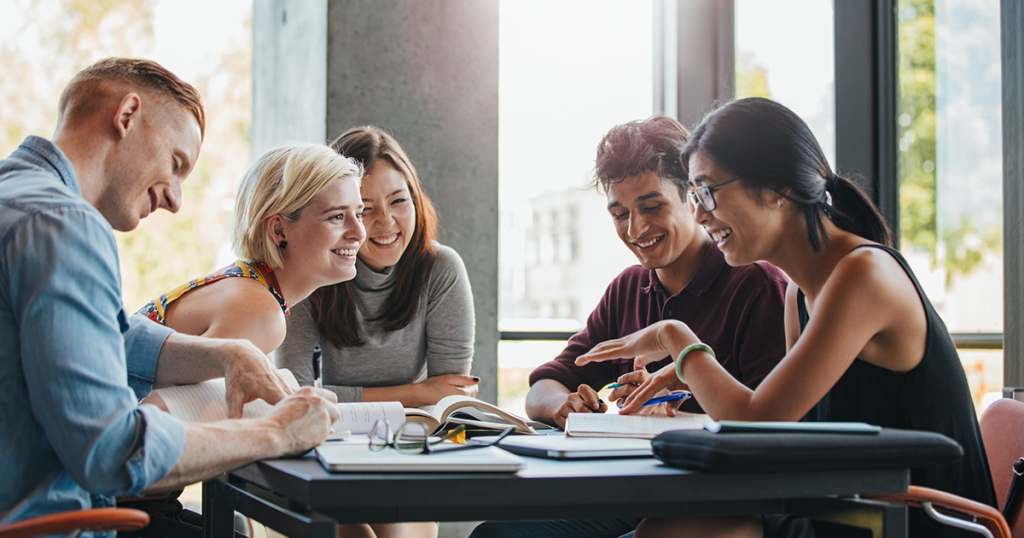 Maximizing Efficiency: A Foolproof Approach for College Admissions Teams to Optimize Resources
Reading Time: 2 minutes In an era where colleges face increasing demands and resource constraints, the need for streamlined processes within admissions teams has never been more crucial. This blog delves into a foolproof strategy to empower college admissions teams to accomplish more with […]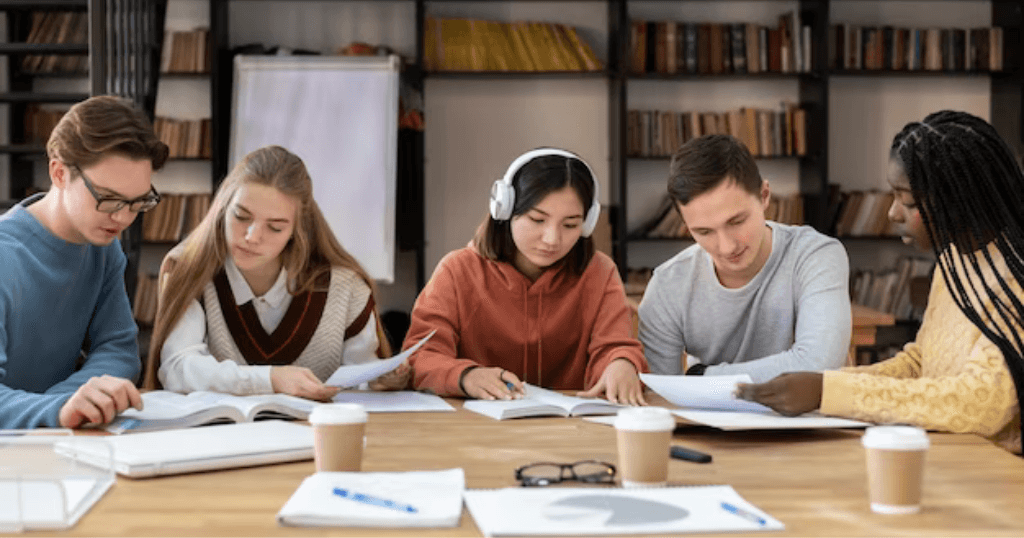 Securing Academic Environments: The Role of SIS Training and Support
Reading Time: 2 minutes Securing Academic Environments: The Role of SIS Training and Support Creating a secure and welcoming environment within university campuses is essential for the well-being of both students and staff. Unfortunately, the sense of safety is often compromised, as per Gartner's […]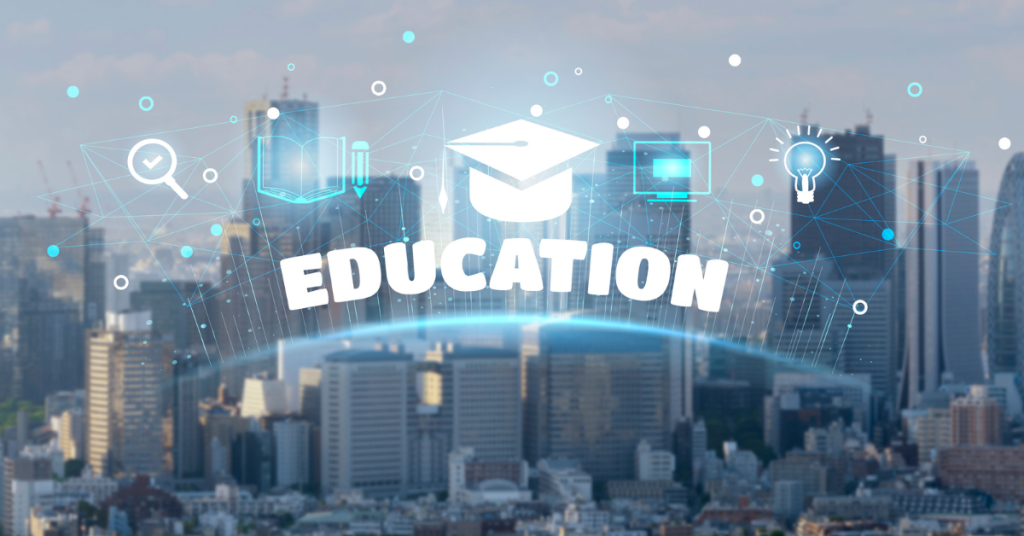 Riding the Wave of AI in Education with Academia ERP
Reading Time: 2 minutes In the rapidly evolving landscape of education, technology has played a pivotal role in transforming traditional teaching methods into dynamic and interactive learning experiences. One of the most revolutionary technologies making waves in the education sector is Artificial Intelligence (AI). […]